ETF Specialist
Mind the Gap: Active Versus Passive Edition 2017
Investors in low-fee index funds can still rack up big bills by behaving badly.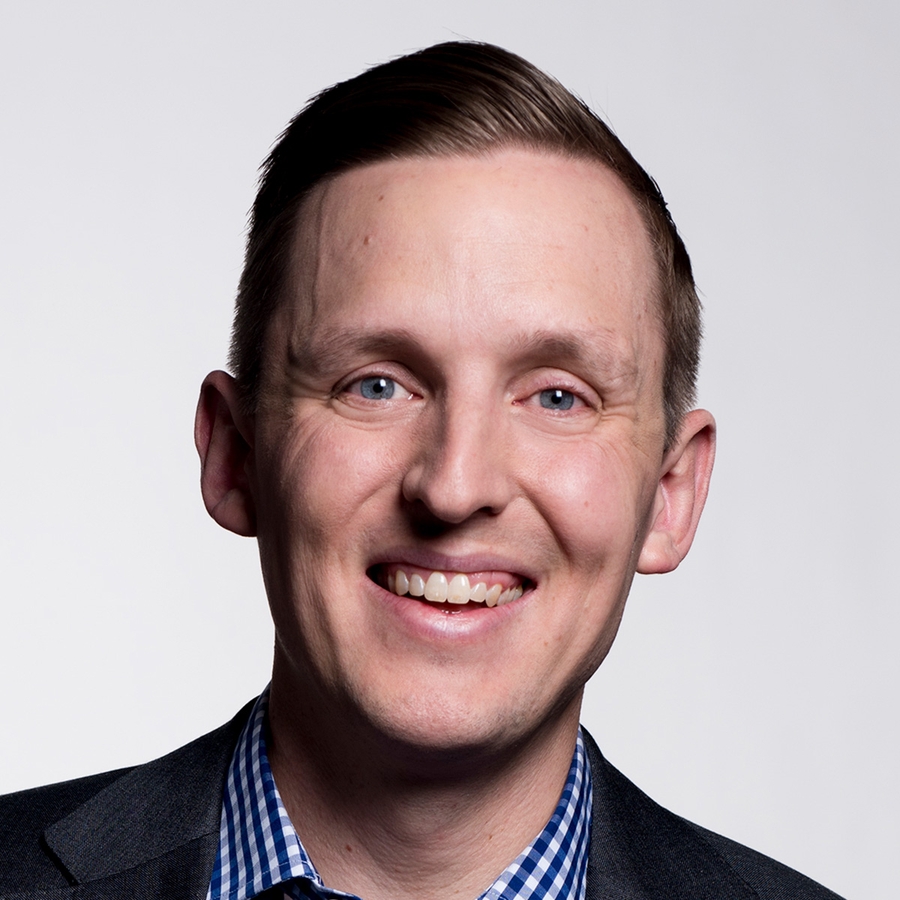 A version of this article appeared in the April 2017 issue of Morningstar ETFInvestor. Download a complimentary copy of ETFInvestor here.
When it comes to investing, we are so often our own worst enemy. Countless studies have shown that we tend to chase performance: buying high, selling low, and failing to learn from our mistakes every time. This applies to individual stocks, funds, Beanie Babies, you name it.
To view this article, become a Morningstar Basic member.