Investing Specialists
An Investing Road Map for Pre-Retirees
The late 50s and early 60s are the perfect time for investors to embark on a savings sprint, assess the viability of their portfolio, and build out their stake in safer securities.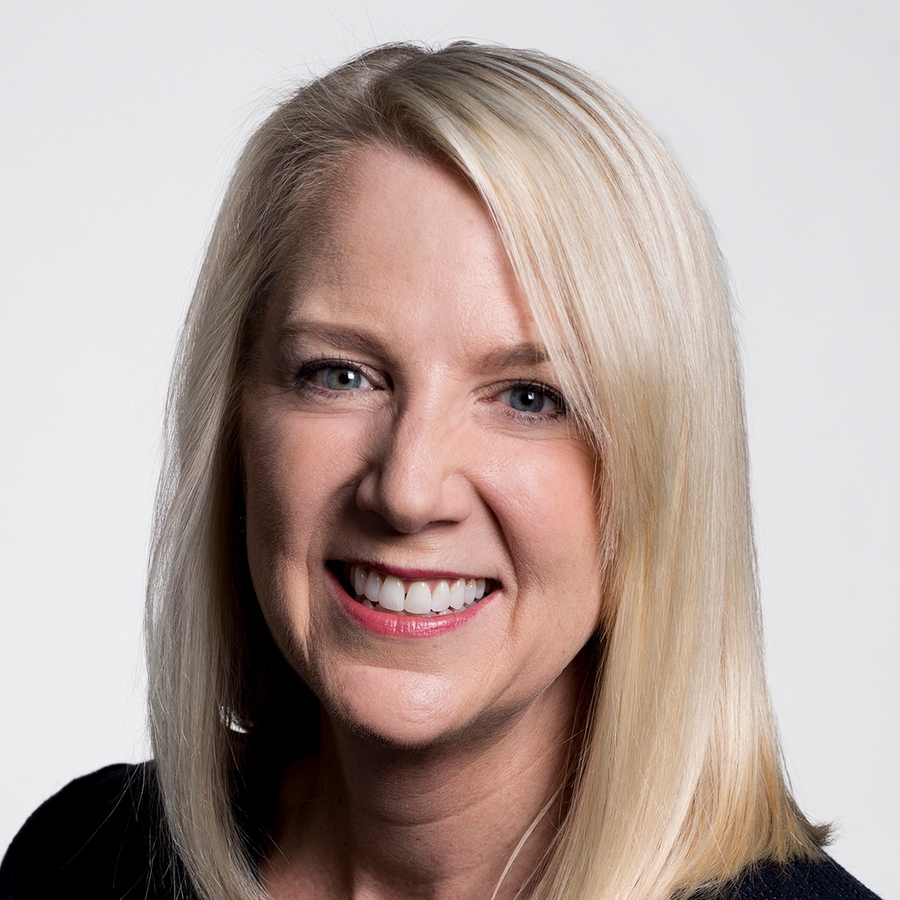 Each year in advance of our annual Portfolio Makeover series, I receive scores of emails from individuals who would like to be featured. I hear from folks with eight-figure (yes, eight) portfolios and people getting by on a shoestring, individuals with full pensions as well as job-hoppers whose investments are a web of 401(k)s and IRAs in multiple silos.
If there's a unifying theme among many of the submissions, it's that so many of them come from people who are getting close to retirement. While I haven't calculated a mean age for submissions I receive, the vast majority of investors who submit their portfolios are between the ages of 55 and 65. Most of them are still working, but beginning to test the waters on retirement readiness. They'd like another set of eyes on the viability of their plans, as well as the positioning of their portfolios.
To view this article, become a Morningstar Basic member.