US Videos
With Fund Ratings, Stars and Medals Both Matter
The star rating tells you where the fund has been; the Analyst Rating tells you where we think it's headed, says Morningstar's Russ Kinnel.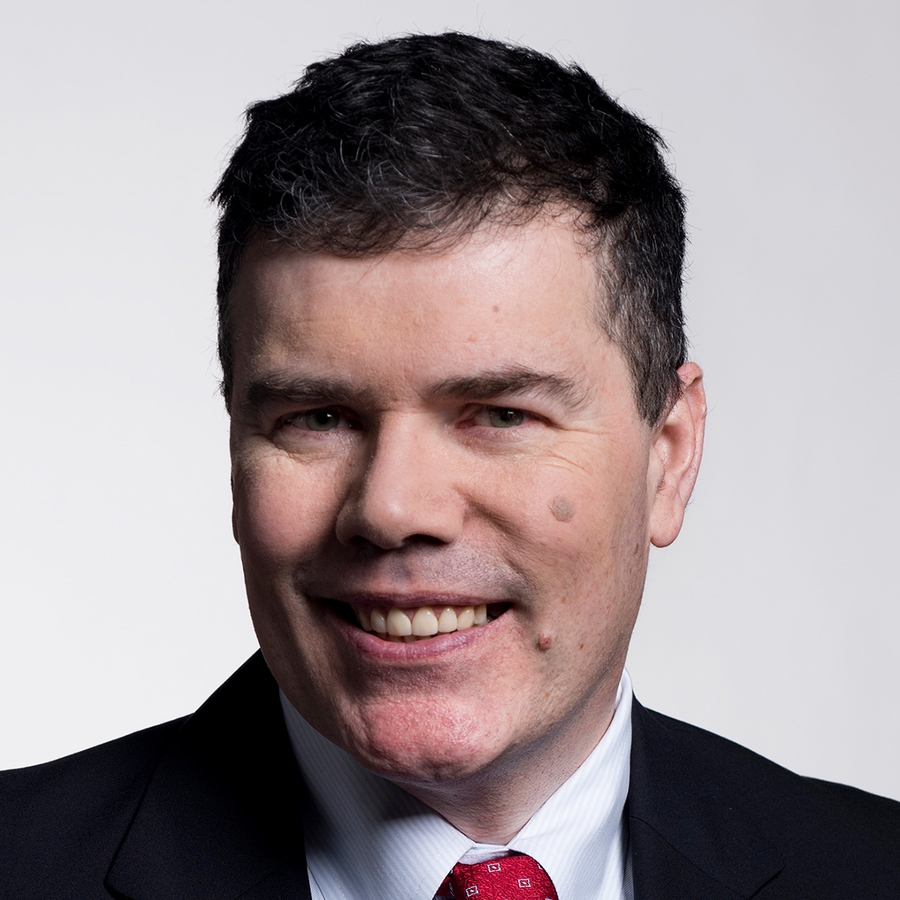 Christine Benz: Hi, I'm Christine Benz for Morningstar.com. What's the difference between Morningstar's star rating for mutual funds and the Analyst Ratings? Joining me to discuss that question and to share some funds where there's a disconnect between the two ratings is Russ Kinnel. He is director of manager research for Morningstar.
Russ, thank you so much for being here.
To view this article, become a Morningstar Basic member.
Russel Kinnel does not own shares in any of the securities mentioned above. Find out about Morningstar's editorial policies.