ETF Specialist
Are Factor Investors Getting Paid to Take on Industry Risk?
Industry tilts appear to pay off for momentum but are not integral to the success of value and low-volatility strategies.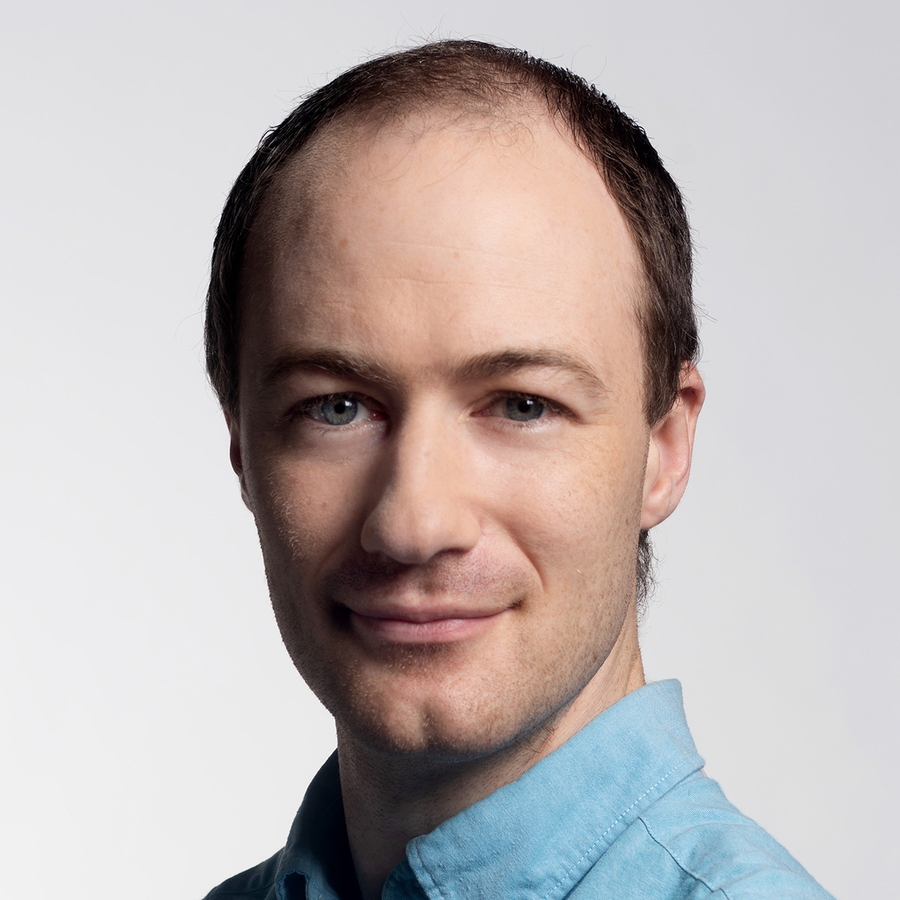 In the world of factor investing, industry tilts are often an afterthought. Factor investment strategies systematically target stocks with characteristics that have historically been associated with better risk-adjusted performance. But they often end up with industry weightings that differ from the market's. This article summarizes a study Morningstar conducted to evaluate whether such industry tilts contribute to the success of value, momentum, and low-volatility factor strategies, or whether they are an uncompensated source of risk. The full article is available in the Research Library on Morningstar's corporate website. 
Summary
The results of this study suggest that: 
To view this article, become a Morningstar Basic member.
Alex Bryan has a position in the following securities mentioned above: USMV, MTUM, VLUE. Find out about Morningstar's editorial policies.