Investing Specialists
Don't Be Dogmatic About Retirement-Portfolio Withdrawals
In high- (or low-) tax years, retirees may have reason to flout the rules of thumb on withdrawal sequencing.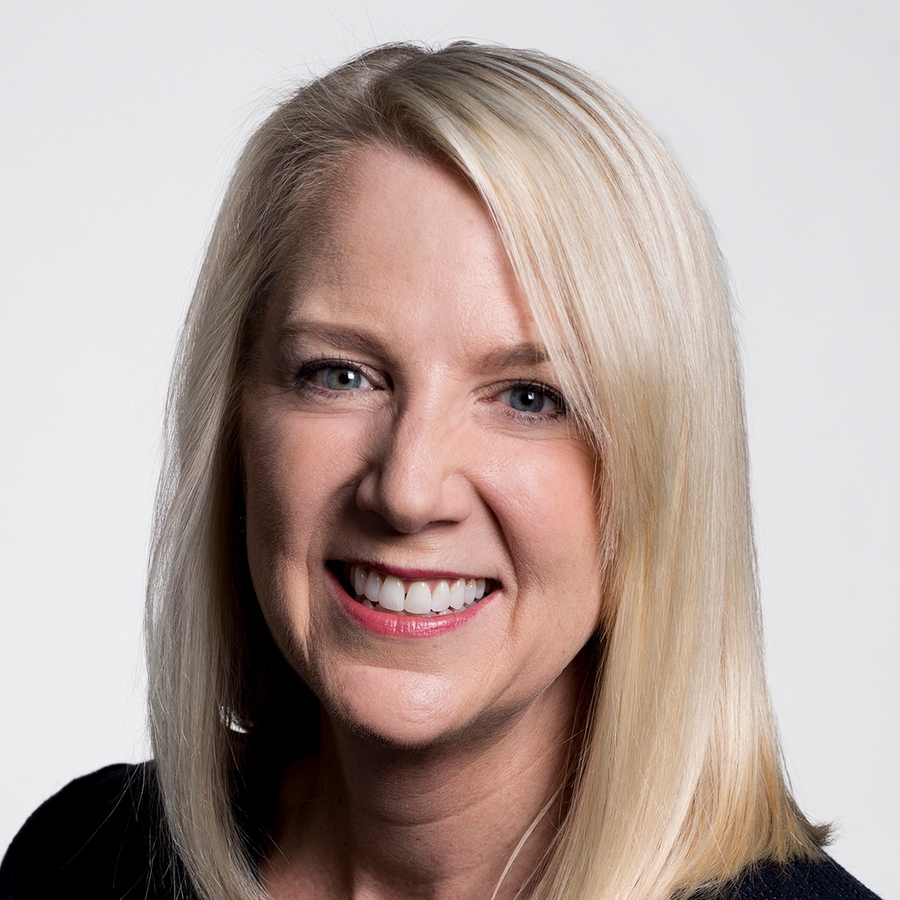 Note: This article is part of Morningstar's Tax Relief Week. A version of this article appeared on Sept. 21, 2016.
Required minimum distributions first. Taxable accounts next, followed by traditional IRAs and 401(k)s. Roth IRAs and 401(k)s last.
To view this article, become a Morningstar Basic member.