ETF Specialist
6 Traits of the Best Indexes
Finding an index that scores well across these six dimensions can help investors choose among seemingly similar funds.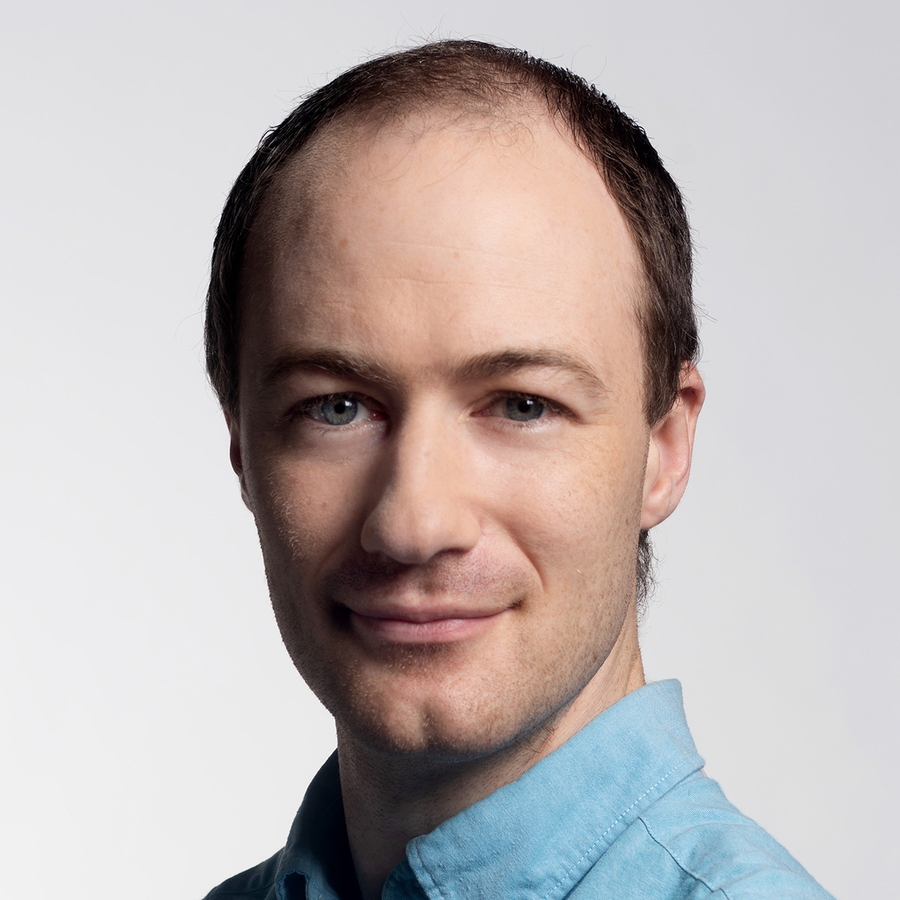 This article is part of Morningstar's Guide to Passive Investing special report.
A version of this article was published in the November 2016 issue of Morningstar ETFInvestor. Download a complimentary copy of ETFInvestor here. 
To view this article, become a Morningstar Basic member.
Alex Bryan has a position in the following securities mentioned above: USMV. Find out about Morningstar's editorial policies.