ETF Specialist
The Best and Worst New ETFs of 2016
Among the many new launches, there were plenty of lumps of coal and a few diamonds to be found.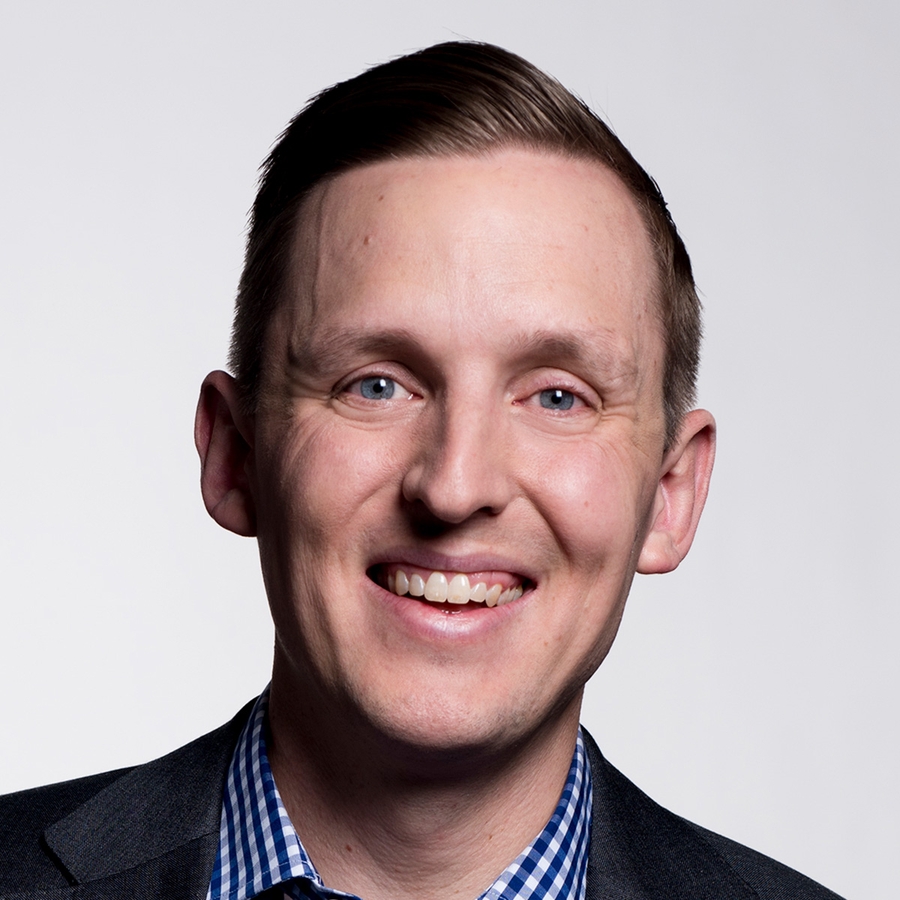 A version of this article was published in the October 2016 issue of Morningstar ETFInvestor. Download a complimentary copy of ETFInvestor here. 
As of Dec. 6, there were 220 new exchange-traded products (inclusive of exchange-traded funds and exchange-traded notes) launched in the U.S. market in 2016. This places 2016 fourth behind 2007, 2015, and 2011 in terms of total number of new ETP launches in a given calendar year. There are now a total of 1,957 ETPs available to investors. Since  SPDR S&P 500 ETF (SPY) was launched in 1993, 2,531 ETPs have been brought to market. This means that nearly 23% of them have since been closed.
To view this article, become a Morningstar Basic member.
Ben Johnson does not own shares in any of the securities mentioned above. Find out about Morningstar's editorial policies.