Commentary
IRA, 401(k), 529: What's the Best Tax-Sheltered Account Type for You?
Getting the skinny on tax treatment, withdrawals, and permissible investments can help you choose wisely.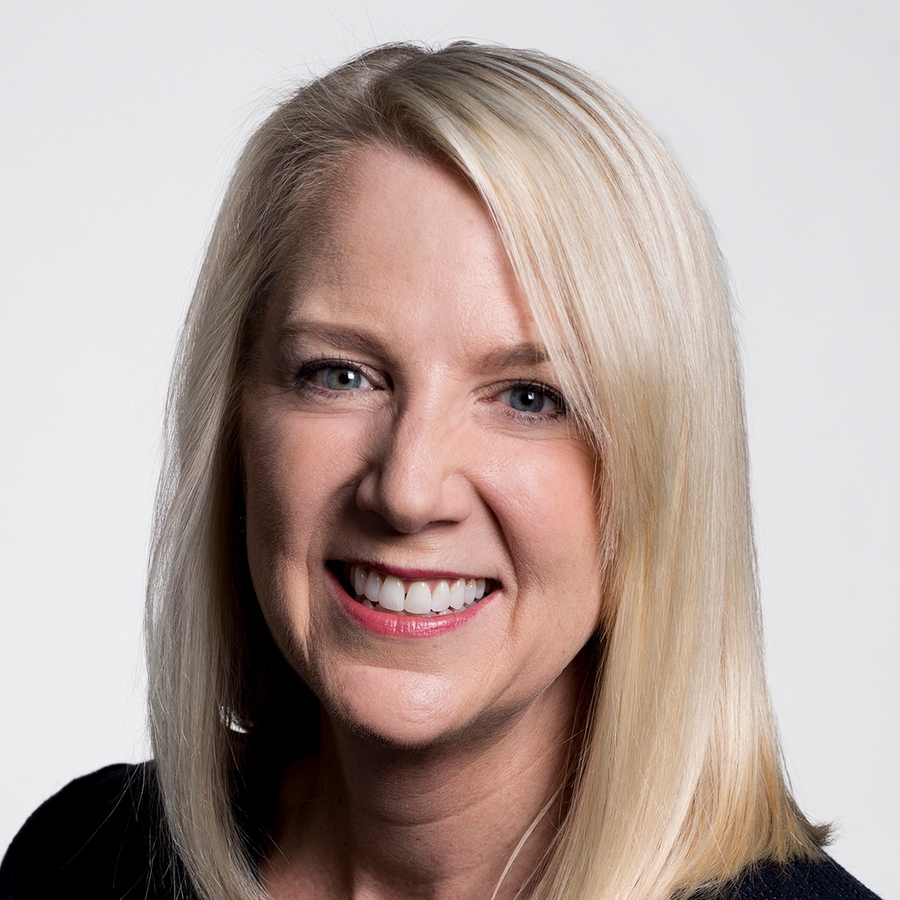 Congress has periodically looked at the idea of simplifying tax-sheltered savings, but for now investors have to wend their way through a dizzying maze of tax-advantaged investment wrappers: multiple types of IRAs, company-retirement plans, and college-savings accounts, each with its own tax treatment, its own set of rules governing who can contribute and how much, and its own policies on distributions. It's all enough to make you wish for the good old days of certificates of deposit and passbook savings accounts.
But giving due care to the wrapper you choose for your investment accounts and maximizing your investments in tax-sheltered vehicles can greatly enhance your take-home return. The longer your investment horizon, the greater the tax savings are apt to be. Here's an overview of the various types of savings vehicles available for your long-term investing assets--especially retirement--including a summary of the types of individuals who will tend to benefit most from each investment vehicle. Note that there's not a single best investment wrapper for any one individual; most savers will hold a combination of these account types during their lifetimes.
To view this article, become a Morningstar Basic member.