Personal Finance
Don't Get Caught by These 10 Behavioral Pitfalls
Successful investing requires a rare ability to overcome one's own psychological weaknesses--but you have to identify them first.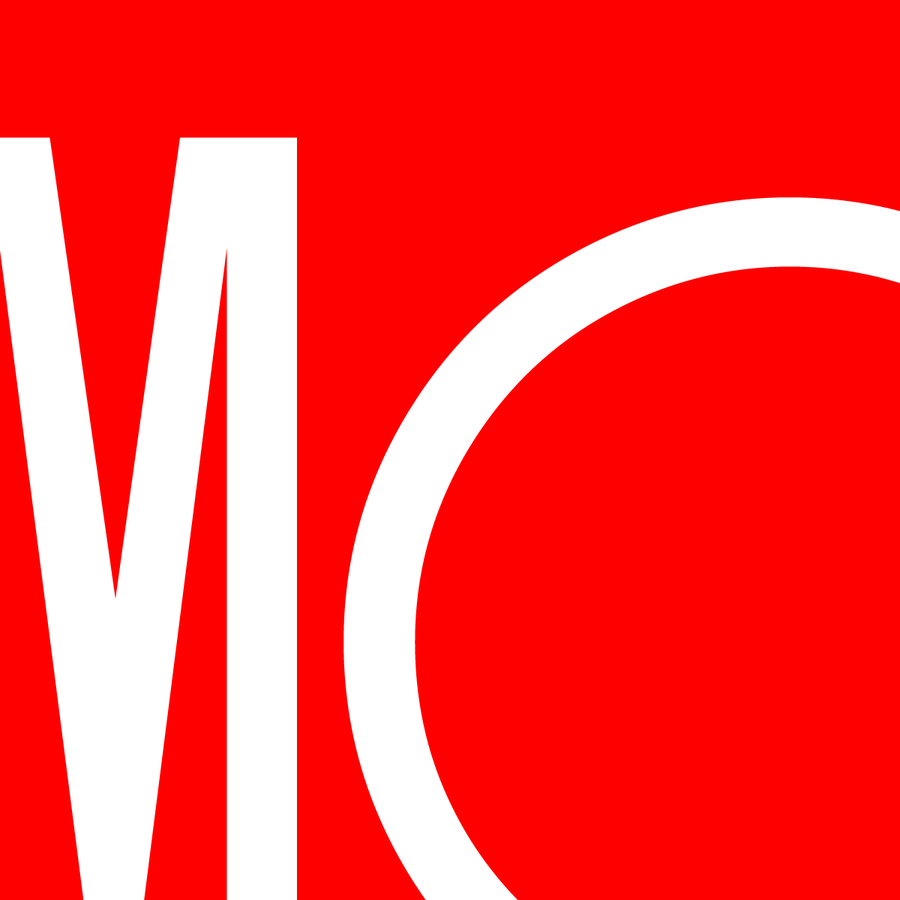 Note: This article is part of Morningstar's May 2016 Risk Management Boot Camp special report. A version of this article appeared July 22, 2013.
Successful investing is hard, but it doesn't require genius. In fact, Warren Buffett asserted that it's not so much raw brain power you need, but temperament "to control the urges that get other people into trouble in investing."
To view this article, become a Morningstar Basic member.
Morningstar does not own shares in any of the securities mentioned above. Find out about Morningstar's editorial policies.