Investing Specialists
How to Create a Master Directory
Creating and maintaining this simple document can save you and your loved ones a lot of time and headaches.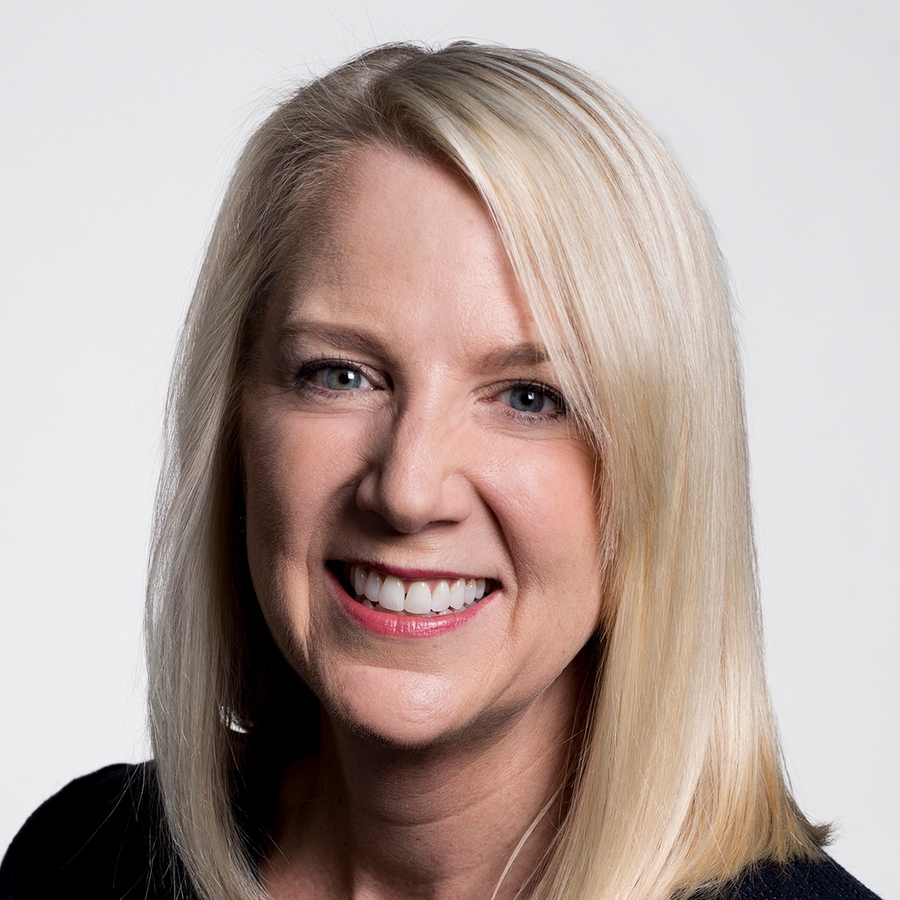 This article is part of our "Get It Done" week on Morningstar.com: All week we will feature articles and videos offering guidance on ways to help tackle those nagging items on your financial to-do list. 
A financial planner I know has a business that might best be described as "financial reconnaissance." For a fee, she'll sift through and put order to the financial documents of a person who has died or become incapacitated. She'll track down the person's financial accounts and document all of the assets. She'll save relevant paperwork and toss out or shred those documents that are unnecessary. She'll have valuables appraised. Depending on the complexity of the situation, her "cases" can take weeks or even months.
To view this article, become a Morningstar Basic member.
Christine Benz does not own shares in any of the securities mentioned above. Find out about Morningstar's editorial policies.