Investing Specialists
Retirees: Are You Spending Too Much?
The 4% guideline can put you in the right ballpark, but the best spending policies factor in time horizon, asset allocation, and market fluctuations.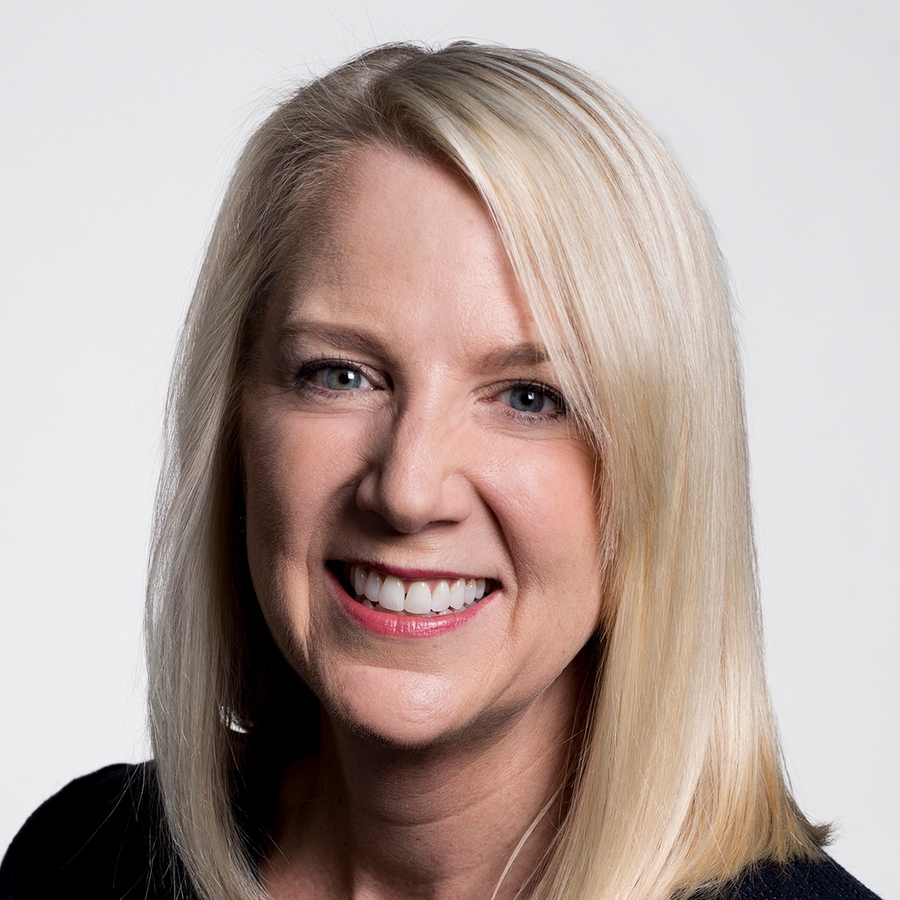 Note: This article is part of Morningstar's January 2016 5-Step Retirement Portfolio Assessment Week special report. An earlier version of this article appeared on Jan. 25, 2015. 
How much can you spend in retirement without outliving your money? It's one of the most fundamental questions confronting anyone who's retired--or getting ready to. 
To view this article, become a Morningstar Basic member.