Fund Times
Third Avenue Focused Credit Abruptly Shuttered
The demise of Third Avenue Focused Credit represents a profound management failure, but it isn't likely that we'll see other high-yield funds follow suit.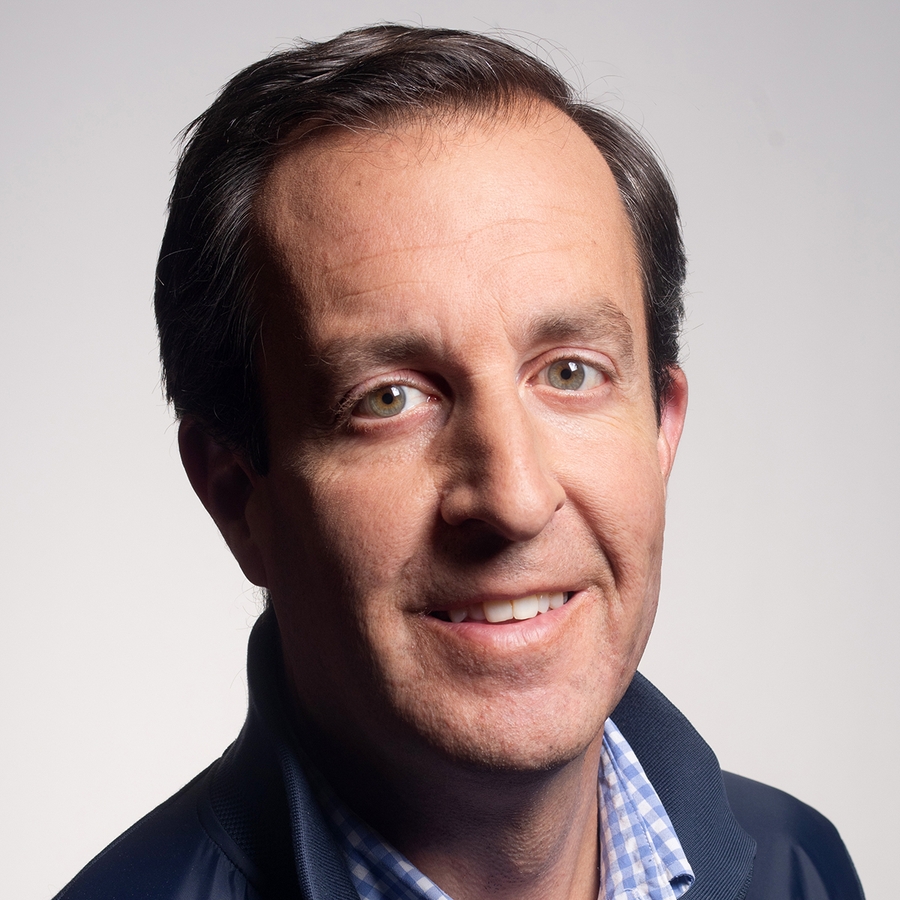 On Dec. 10, Third Avenue Management abruptly announced that it had shuttered Third Avenue Focused Credit and placed the fund's remaining assets, less a roughly 10% distribution to be made later this month, into a liquidating trust. The trust will make distributions to the fund's shareholders as income is received and assets are sold. Third Avenue expects the liquidation to take up to a year or more to complete.
This is highly unusual. Normally, when a fund company liquidates an open-end mutual fund, it provides advance notice to shareholders, who are given the opportunity to redeem their investment up until the liquidation date. During this interim period, the fund's manager will typically sell the portfolio's holdings to raise cash, using the proceeds to pay out shareholders who redeem their investments. On the liquidation date, the fund company makes a final pro-rata cash distribution to any remaining shareholders.
To view this article, become a Morningstar Basic member.
Jeffrey Ptak does not own shares in any of the securities mentioned above. Find out about Morningstar's editorial policies.