Investing Specialists
Tax-Efficient Retirement-Saver Portfolios for T. Rowe Price Investors
Despite the firm's lineup of fine actively managed funds, equity index funds are a more tax-friendly choice.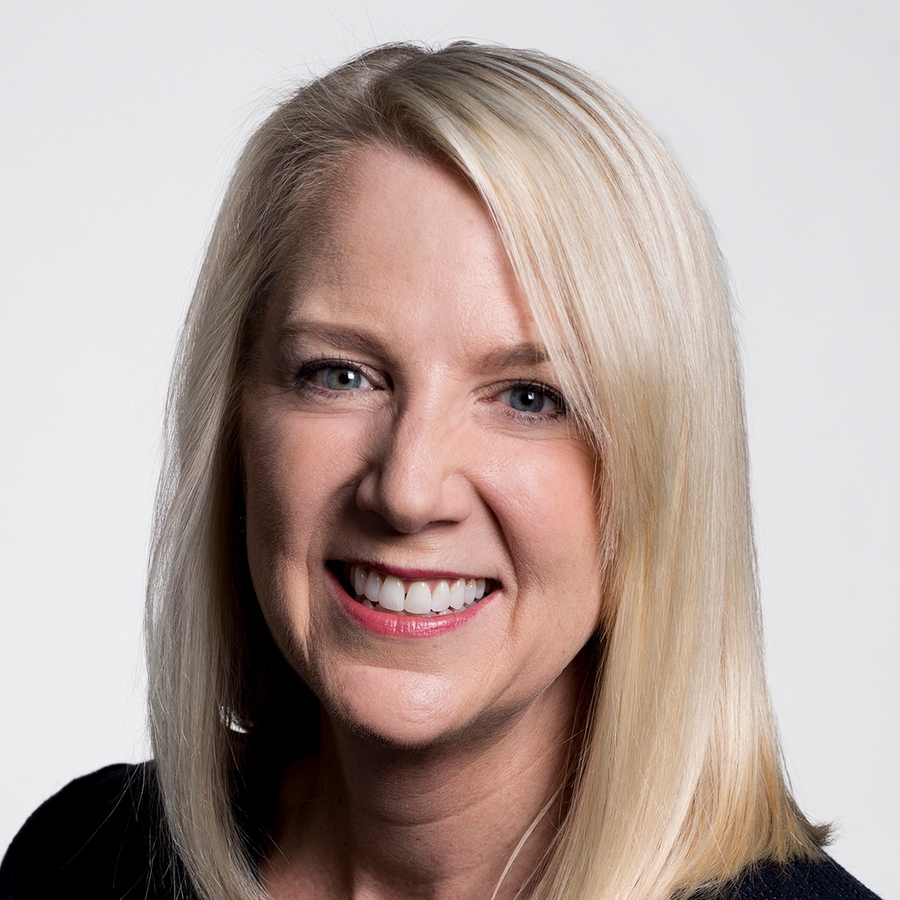 Actively managed equity funds like  T. Rowe Price Blue Chip Growth (TRBCX),     Equity Income (PRFDX), and  Mid-Cap Growth (RPMGX) have long been considered the jewels in the crown at the Baltimore-based mutual fund giant.
Its equity index funds? Not so much. Savvy investors know that index funds are a commodity, so low costs separate the good ones from the also-rans. While T. Rowe Price's index funds aren't in the category of egregiously expensive, investors can readily find much cheaper options at Vanguard, Fidelity, and iShares, among others.
To view this article, become a Morningstar Basic member.
Christine Benz does not own shares in any of the securities mentioned above. Find out about Morningstar's editorial policies.