Investing Specialists
Tax-Efficient 'Bucket' Portfolios for T. Rowe Price Investors
The firm's municipal-bond funds are solid, but we make some trade-offs on the equity side in the name of tax efficiency.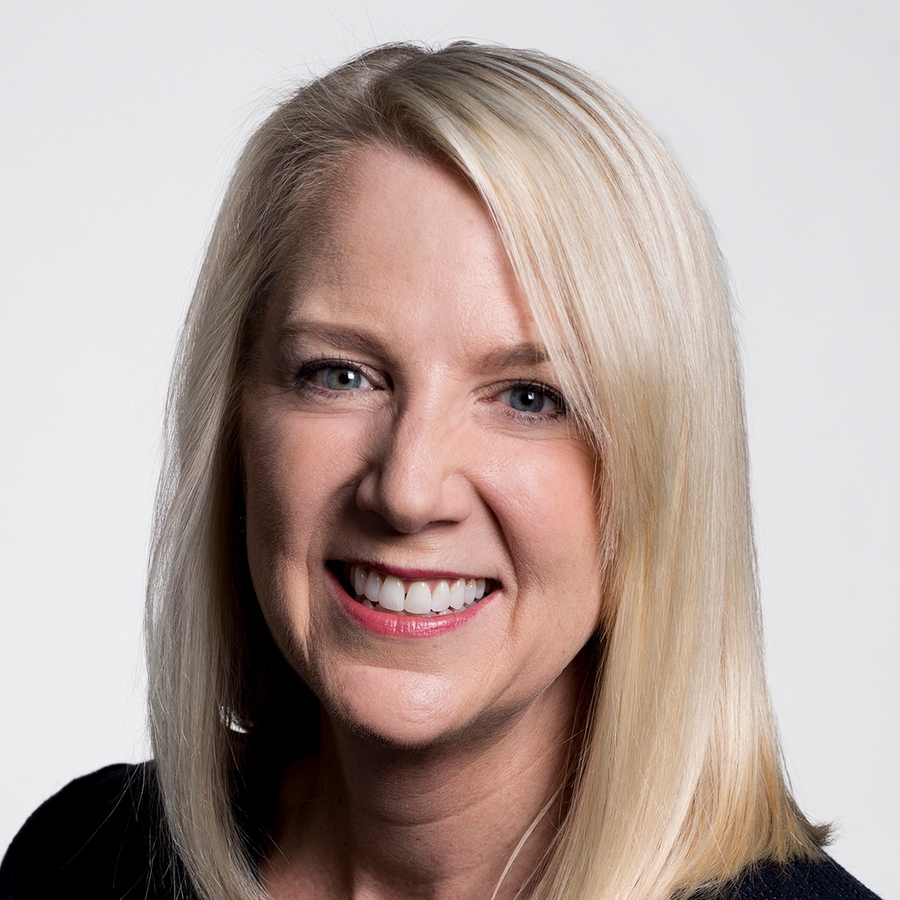 Editor's note: These portfolios were reviewed on June 10, 2019.
There's no real magic to creating tax-efficient portfolios. On the bond side, favor municipal bonds, especially if you're in a higher tax bracket. On the stock side, broad-market index mutual funds and exchange-traded funds generally do a good job of limiting the drag of taxable capital gains; ditto for tax-managed equity funds. 
To view this article, become a Morningstar Basic member.
Christine Benz does not own shares in any of the securities mentioned above. Find out about Morningstar's editorial policies.