Investing Specialists
For Retirement Cash Flow, All-in-One Investments May Not Fit the Bill
Most available funds don't allow control over what gets sold.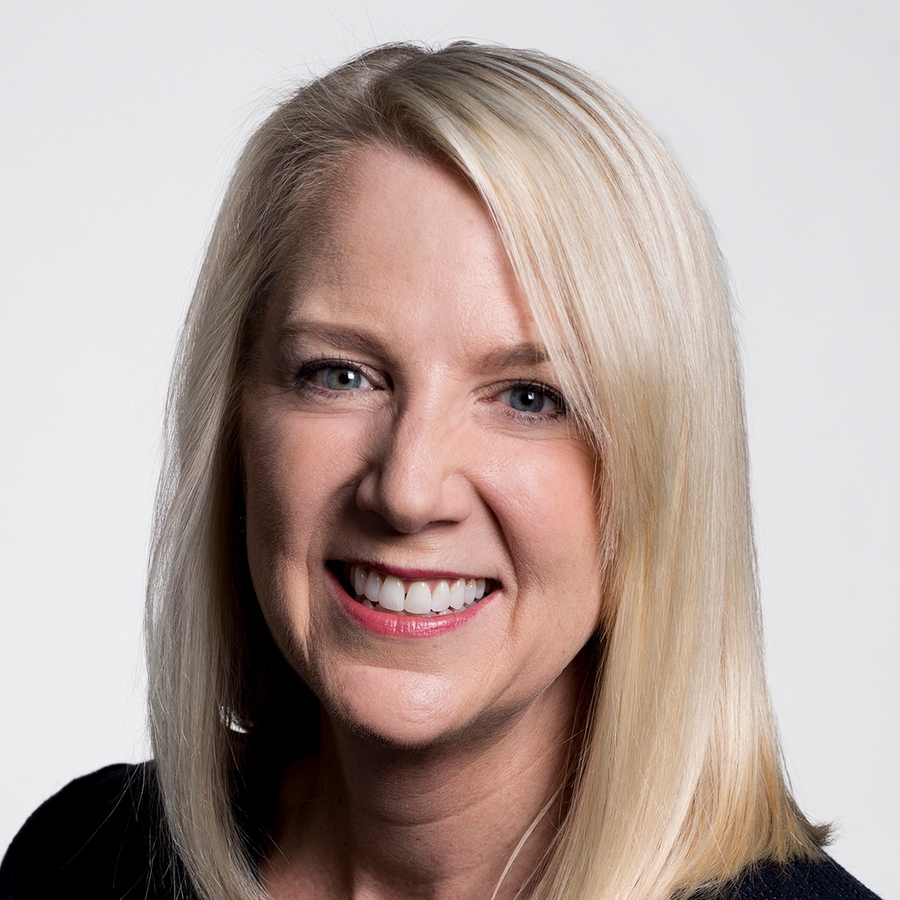 Note: This article is part of Morningstar's January 2014 401(k) Week special report. An earlier version of this article appeared March 10, 2011.
Life is complicated. So when it comes to matters of money and investing, "keep it simple" is my mantra. If an investment innovation helps cut the clutter in your life and allows you to get on with other things, I'm usually all for it.
To view this article, become a Morningstar Basic member.
Christine Benz does not own shares in any of the securities mentioned above. Find out about Morningstar's editorial policies.