Investing Specialists
A Bucketed ETF Portfolio for Moderate Retirees
Morningstar's Christine Benz creates a hands-off portfolio for retirees with a 20-year time horizon.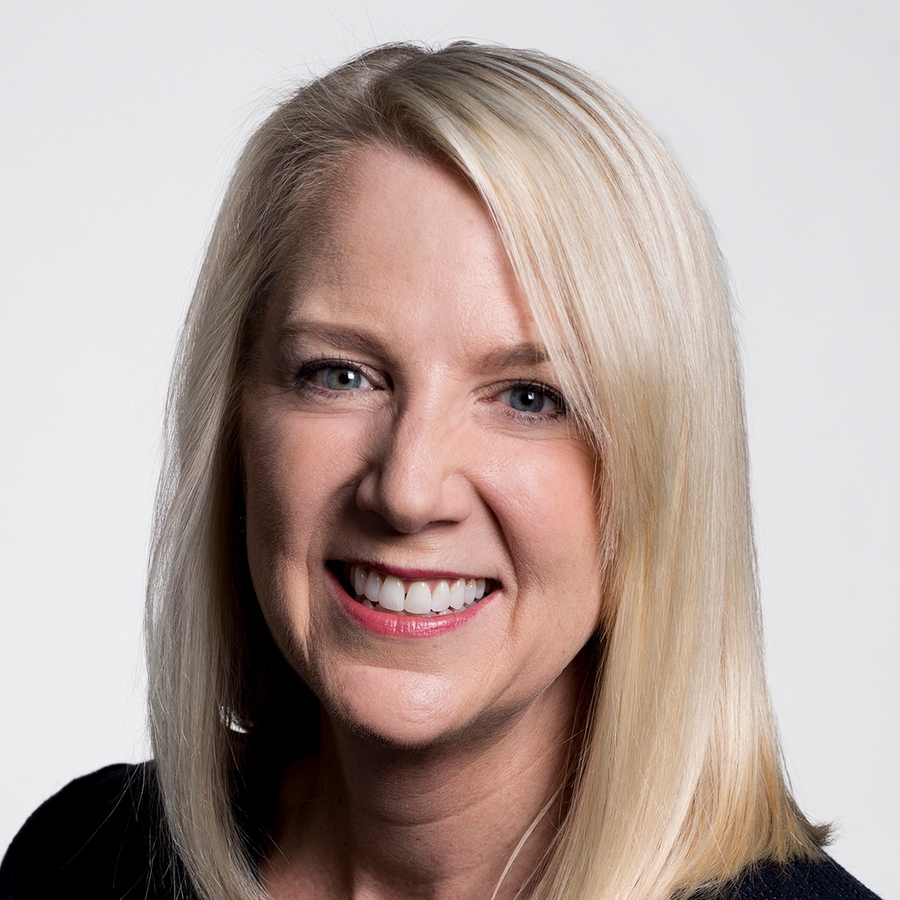 With the proliferation of risky and obscure exchange-traded funds, many retirees may well dismiss them out of hand. ETFs are for fast traders who want to speculate on the price of palladium or Gulf currency revaluation, right?
In reality, ETFs have several characteristics that make them a good fit for retirees. Given that the returns from a portfolio diminish as one puts more into bonds and cash instruments, the fact that broad-market ETFs often have very low costs--and will therefore take but a small bite out of returns--should be appealing. The advent of commission-free ETF trades on many platforms is another plus for cost-conscious retirees, as is the fact that ETFs have some structural advantages over traditional mutual funds on a tax-efficiency basis. (The tax treatment of income from ETFs--whether bond or dividend income--is the same as it is for conventional mutual funds, however.)
To view this article, become a Morningstar Basic member.
Christine Benz does not own shares in any of the securities mentioned above. Find out about Morningstar's editorial policies.