Investing Specialists
A Sample ETF Retirement Portfolio in 3 Buckets
Morningstar's Christine Benz puts together a diversified basket of investments for those seeking a low-cost, truly hands-off retirement portfolio.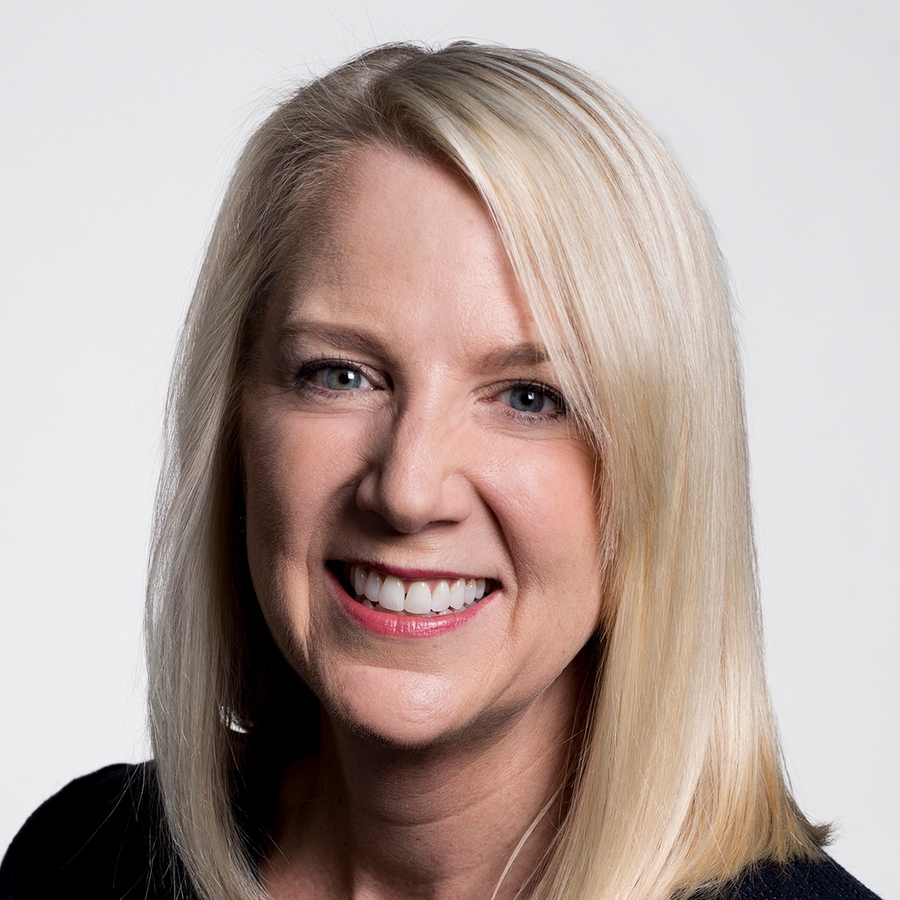 Note: This article originally posted on Sept. 6, 2012, but we are re-featuring it as part of Morningstar.com's Retirement Readiness Week.
Last week's column featuring a sample portfolio for retirees using the "bucket system"elicited many terrific comments. Some readers characterized the bucket approach as old wine in a new bottle, and I'd agree that there's an element of truth to that assertion. After all, most bucketed portfolios will include cash, bond, and stock components--not a radical departure from the types of portfolios many retirees have maintained all along.
To view this article, become a Morningstar Basic member.
Christine Benz does not own shares in any of the securities mentioned above. Find out about Morningstar's editorial policies.