Fund Spy
Index Versus Active: What the Data Say
Focusing on low expenses helps investors succeed, regardless of whether they take the active or passive route.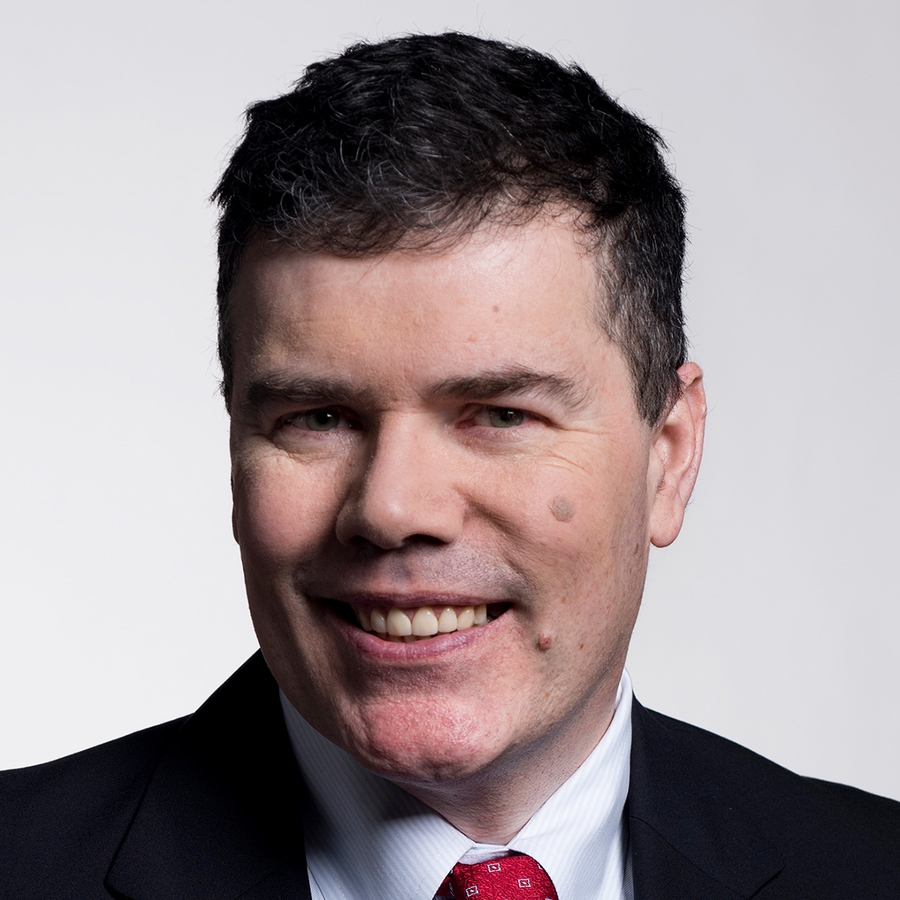 In the age-old active-versus-passive debate, it's funny how little is written about how index funds and actively managed funds have actually performed. I've run a few studies that suggest that good performance is not about active versus passive. It's about low costs versus high. And, by the way, a vote for low costs is not necessarily a vote for passive investing.
To view this article, become a Morningstar Basic member.
Russel Kinnel does not own shares in any of the securities mentioned above. Find out about Morningstar's editorial policies.