Welcome to Morningstar Direct
Your new analysis platform for creating, selecting, and marketing investments is ready. Let's get started.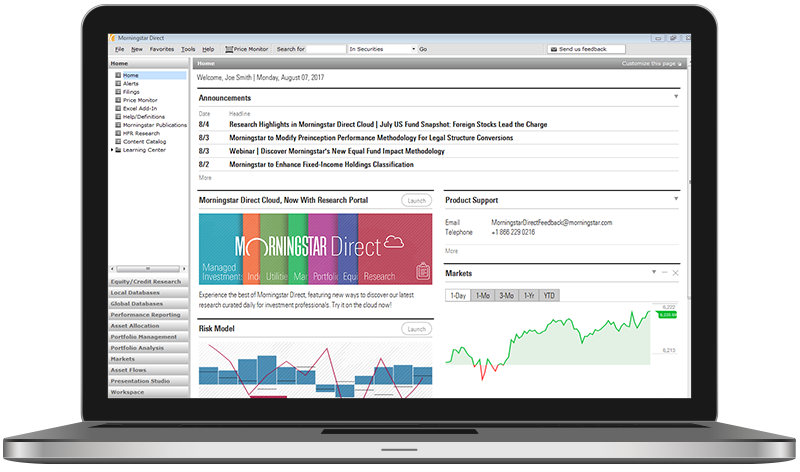 Download Morningstar Direct to your desktop.

Having trouble? You may need help from your IT department to download Morningstar Direct.
Here are our step-by-step download instructions.



Version 3.20 | 366 KB
Hit the ground running with your new investment platform, built specifically for your workflow. You can start positioning and marketing products, constructing portfolios, and analyzing investments today.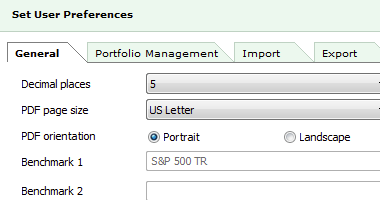 Learn how to configure the platform to your specifications and workflows.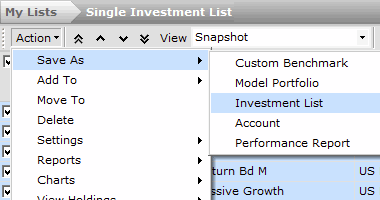 Assemble your investment lists and optimize them based on your workflow.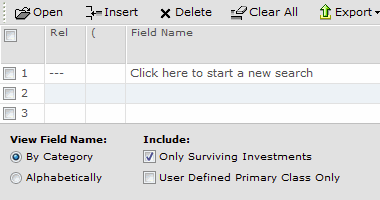 Establish Search Criteria
Set your criteria, so you can screen for specific
investments.
Don't have access? Using is believing.