Illuminating the Investable Universe
The Investment Data You Need in One Place
Informed by our research expertise, we categorize our fund, company, and real-time market data on a singular methodology to enable a comprehensively mapped system of securities, collectives, and analytics. This data concordance powers the most unique and multifaceted insights.
Build better portfolios with company- and security-level fundamental data and many other complementary data sets, such as classification, ownership, and executive insight.
Apply multiple types of managed investments with a complete global set of operational, performance, and portfolio data.
Engage market data solutions featuring broad market coverage, historical tick data, market monitoring, and flexible delivery options.
Gain access to real-time price changes and live news updates in our Market Monitoring platform.
Explore the Investment Data Difference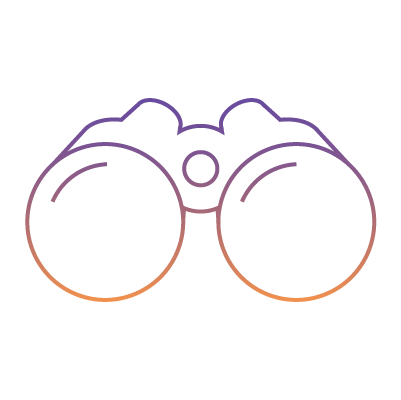 Extensive Breadth of Coverage
Access the full spectrum of investments, including company, fund, and exchange coverage across all asset classes.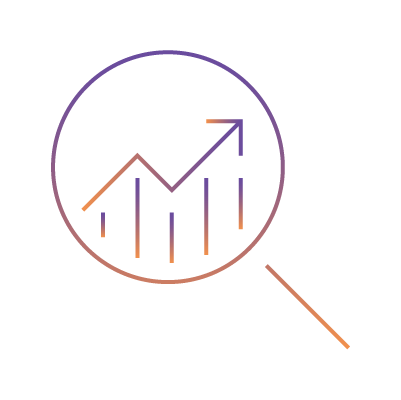 Obtain historical holdings data on funds with a global reach, creating a window into registered and nonregistered investments.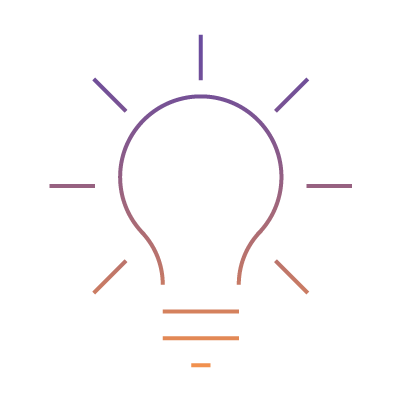 Tap into the research-driven insight from our proprietary analytics to clarify the data, making it immediately actionable.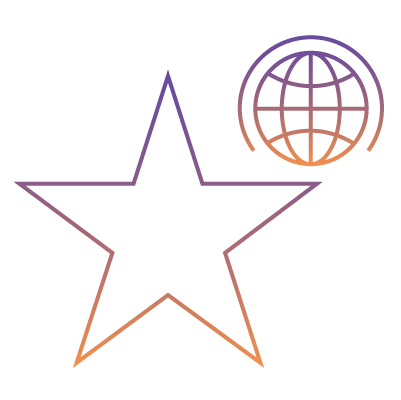 Maximize your ability to understand, compare, and communicate with our recognizable system of ratings and classifications.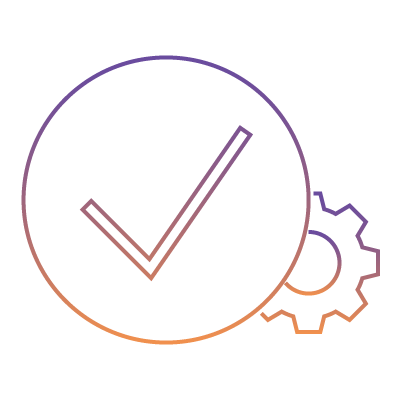 Integrity Born of Quality
Ensure precision with the highest-quality data, consistently put to the test by our independently governed quality-assurance group.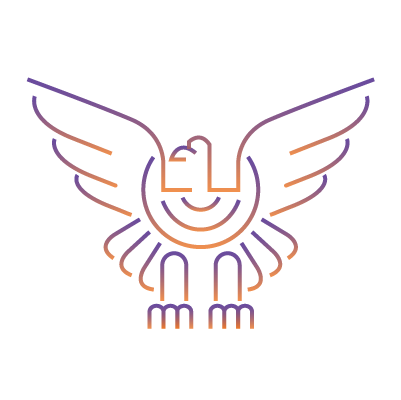 Leverage your always-on advocate to help clients feel secure in meeting their fiduciary responsibilities with the timeliest data source.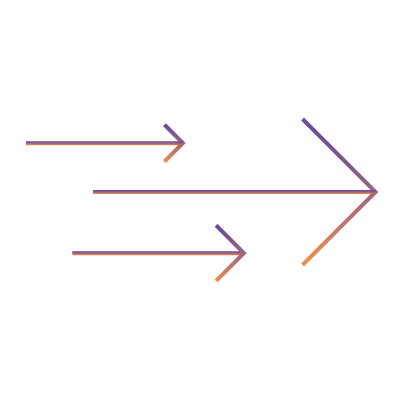 Implement tailored solutions synced to various delivery methods—including flat files, APIs, and streaming—for centralized data consistency.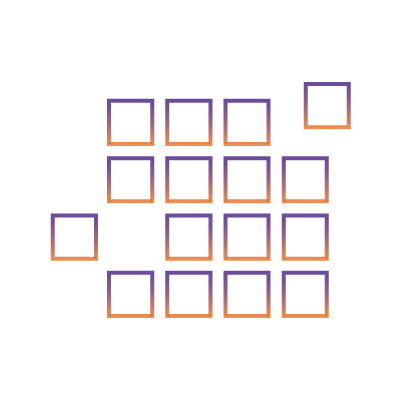 Minimize the gaps with complete, accurate, and timely data that is subjected to meticulous QA processes to ensure the highest quality.
Bringing Smart Data to Life
2020 Target-Date Fund Landscape
We uncover how components like investment process, fund managers, and firm performance impact target-date strategies.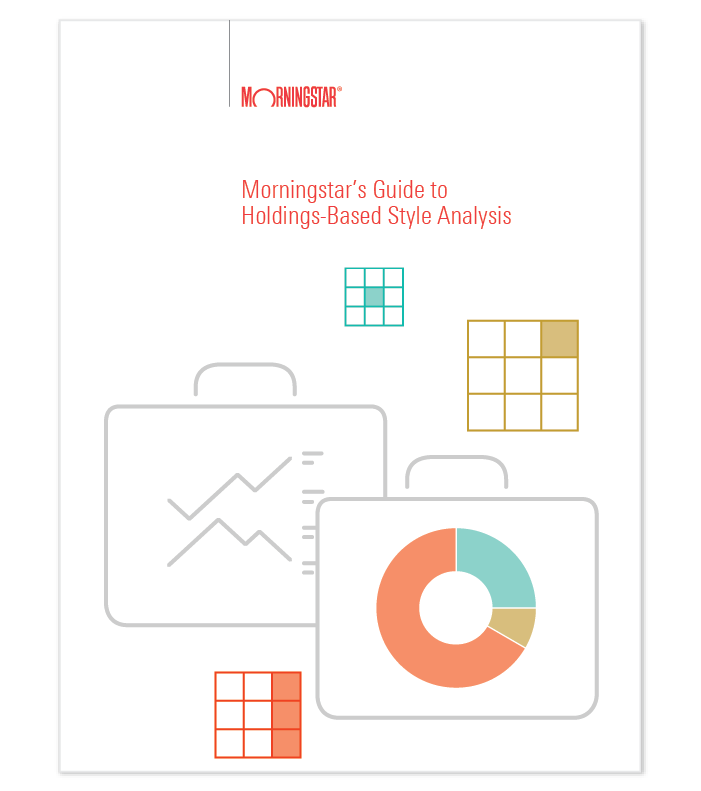 Morningstar's Guide to Holdings-Based Style Analysis
We detail the differences between a holdings-based style analysis and returns-based style analysis, and outline how to use the right method so that holdings match up with investment goals.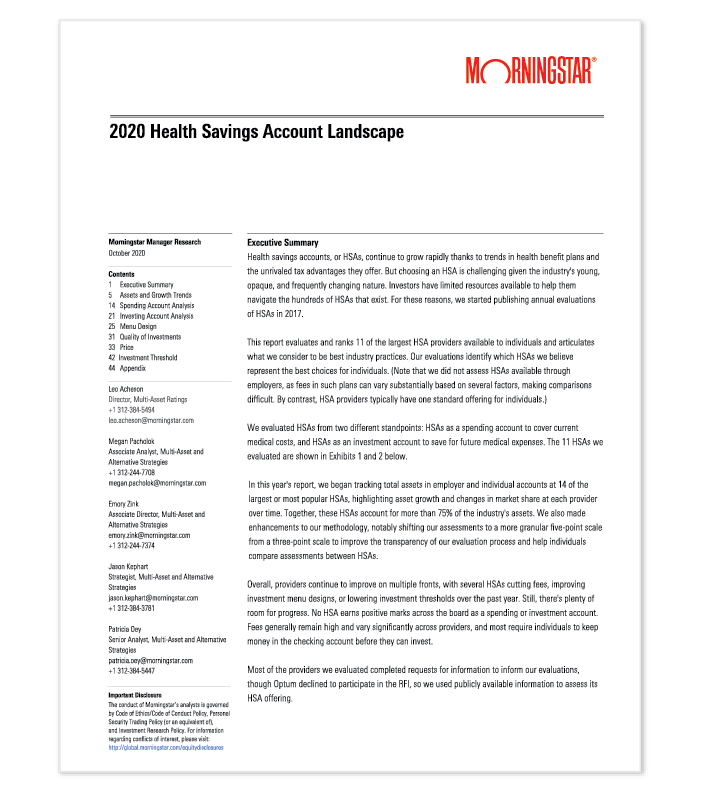 2020 Health Savings Account Landscape
Get new and timely market data and in-depth analysis of asset classes and global economic indicators in this quarterly collection of charts and analysis.
Ready to See for Yourself?
See how Morningstar's data can help you help investors build a better financial future.