2023 Health Savings Account Landscape
We evaluated 10 HSA investment providers on the attractiveness of using their HSA accounts for spending to cover current medical costs as well as investing for the long term.

Of the 10 providers we reviewed, only Fidelity earned a High overall assessment for both Investment and Spending accounts, continuing its lead from the previous year.

However, even with declining account fees, HSAs are still not the most competitive choice based on their pricing compared to other investment accounts – and many active HSA participants are leaving certain benefits on the table.

How are HSAs still being used – and what else is competing with them?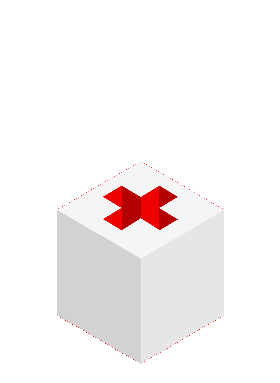 What's Inside our Annual HSA Report:
HSA Rankings

The growth progress of total assets in HSA investment accounts

Interest rates vs. Provider costs

The quality of the investments on providers' menus

Best practices heading into 2024