Enhancing the Investor Experience
We're crafting experiences that bring trusted, relevant information to more investors
Helping people plan, save, and invest to reach their financial goals is essential to who we are. We want to see them succeed. And this vision guides our every move, whether we're working with individuals directly or through the financial professionals who serve them.
How we illuminate investing through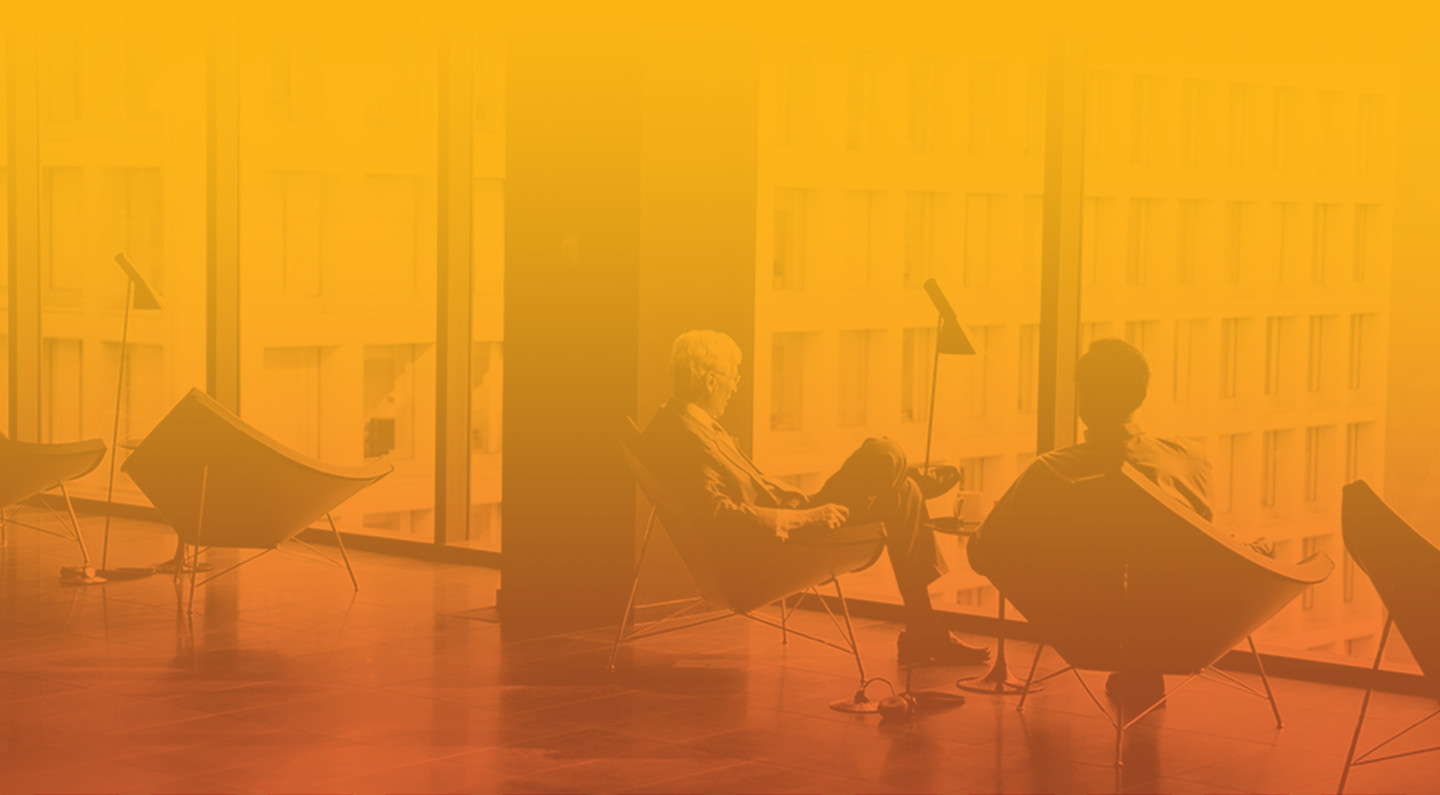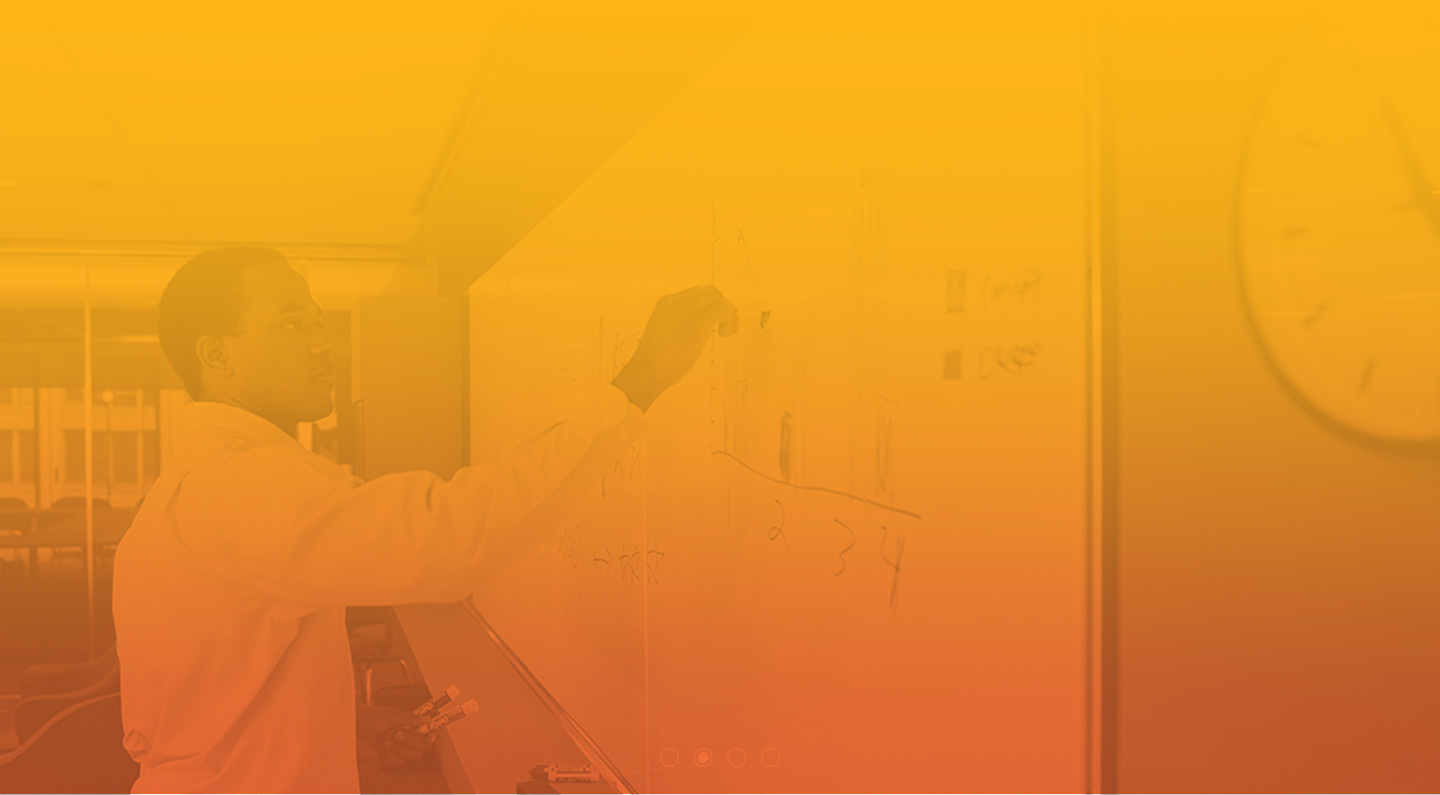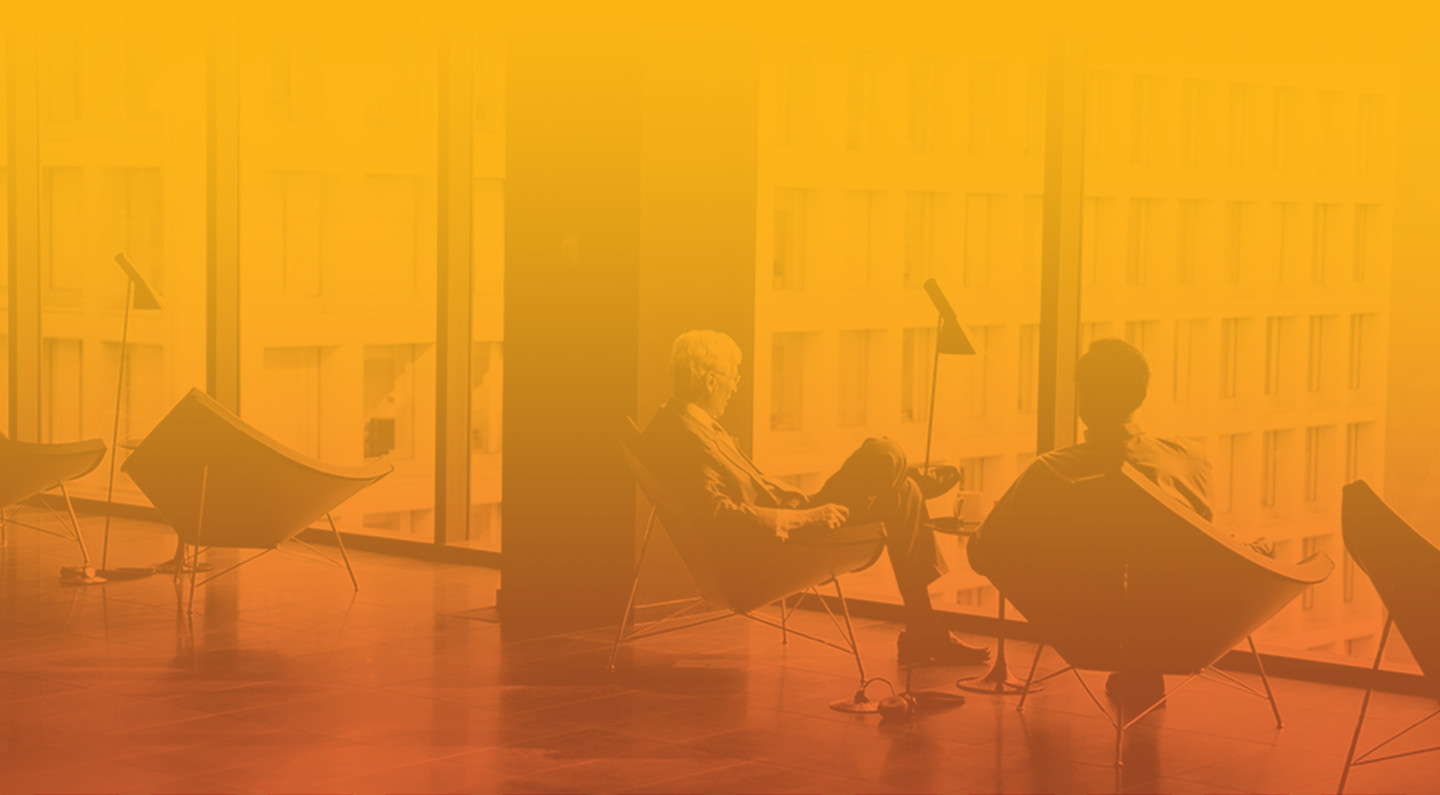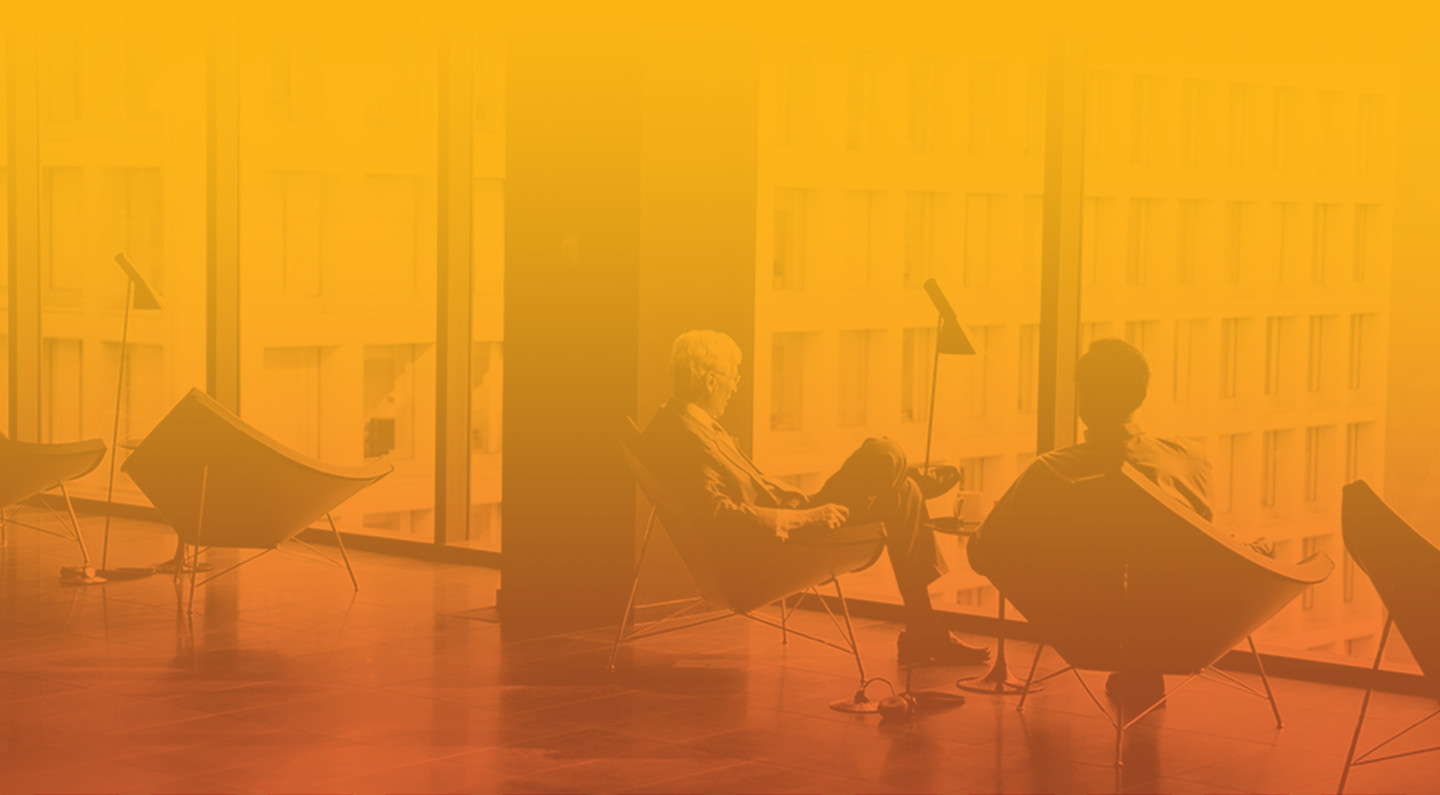 We're independent thinkers.
Details matter when it comes to investment decisions. That's why our fiercely independent analysts ask the tough questions. We look at investments with unshakeable standards, and we call it like we see it.
We're driven to deliver high-quality data.
Comprehensive and timely data fuels our research. Our global database is one of the largest, but the real power is in the standards we apply to ensuring its quality.
We simplify complexity.
People don't just want financial information—they need to be able to understand it. We use elegant design to communicate complicated ideas.
We're building a brighter future for investors.
We tirelessly pursue new ways to combine our data and research with design and technology to help solve investors' problems. Our solutions pave the way for investors to reach their goals with confidence.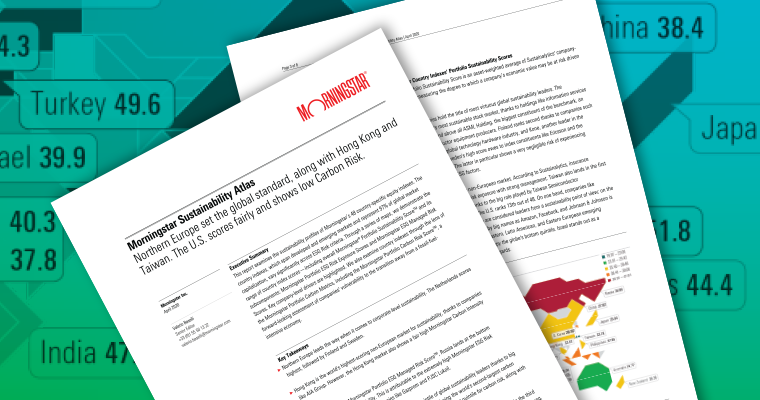 Morningstar Sustainability Atlas
This report examines the sustainability profiles of Morningstar's 46 equity market indexes using company-level environmental, social, and governance scores.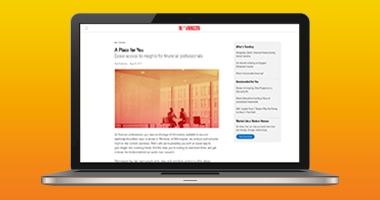 Explore the Morningstar Perspective
Read our latest insights and ideas for financial professionals around topics like regulation, practice management, and investor behavior.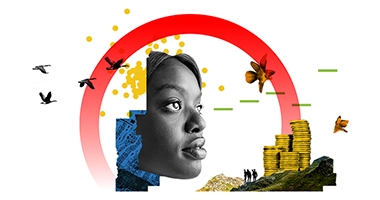 The Investor Success Project
We look beyond the markets and focus on the tremendous potential for people to become investors and for current investors to meet and exceed their goals.
We're always thinking about the next big thing. It's how we grew from a startup to a global investment research company in just 30 years.