Timely insights from Morningstar Investment Management
to help you navigate today's markets.
FEATURED RESEARCH
Global Investor Portfolio Study
In this report, we examine how local factors drive investors' financial needs and their appetite for risk in their portfolios. The study finds there is a wide divergence in portfolio preferences based on an investor's location.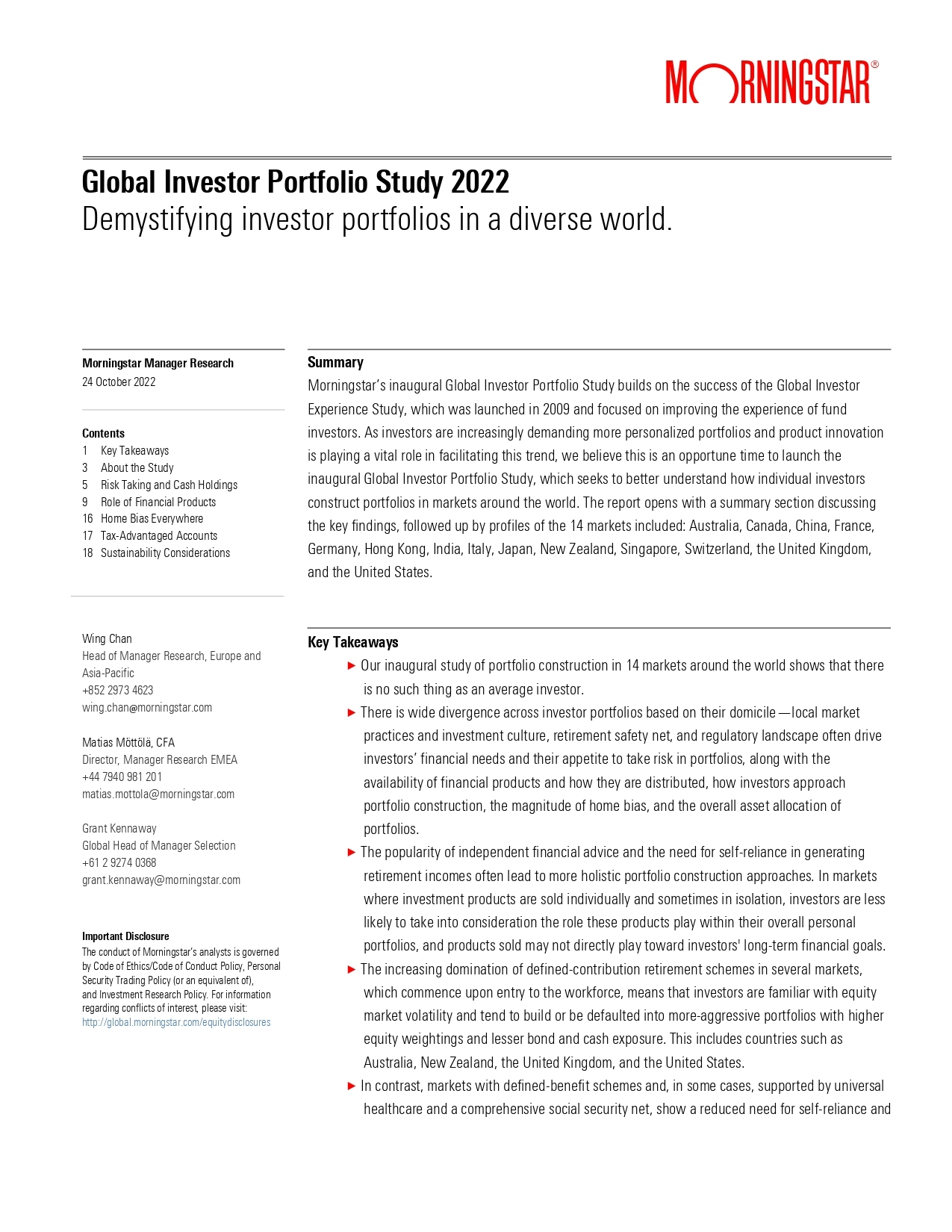 Navigating Market Volatility
RBI Policy: Steering India through the 'Storm'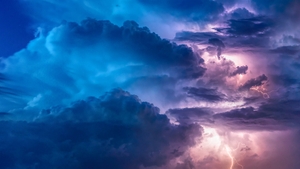 RBI Policy: Policy by Policy Guidance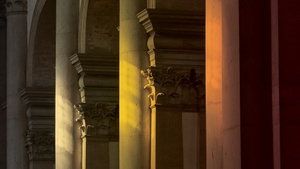 Market Observer: July 2022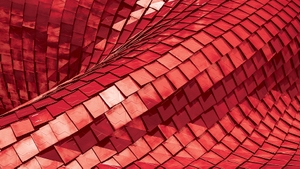 Global Convictions & Outlook: Asset Allocation Perspectives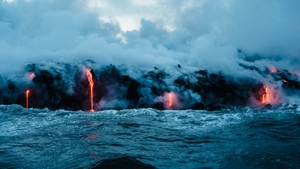 Introduction to Morningstar Managed Portfolios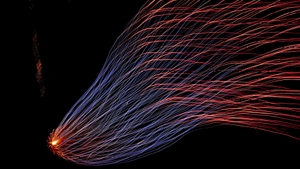 View on Asset Classes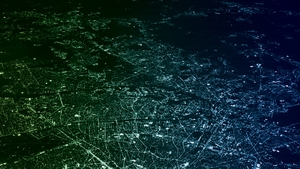 More Helpful Investment Insights
The 2022 Selloff: What, Why & Where We Stand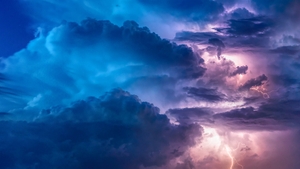 Comparison of Equity only with Multi-Asset PMS comprising of Mutual Funds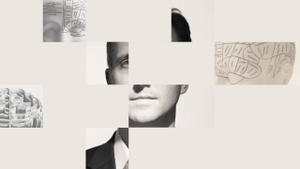 Debt Investing
Explore Our Investment Solutions
Morningstar® Managed PortfoliosSM
Professionally managed portfolios designed to help your clients stay on track and reach their financial goals.
Morningstar® Multi-Asset Funds
A range of multi-asset funds which help unlock the power of Morningstar, Inc.'s Data and Research for all client types.
© 2022 Morningstar. All rights reserved. The Morningstar name is a registered trademark of Morningstar, Inc. in India and other jurisdictions. The information contained here: (1) includes the proprietary information of Morningstar, Inc. and its affiliate, Morningstar Investment Adviser India Private Limited ("Portfolio Manager"); (2) may not be copied, redistributed or used, by any means, in whole or in part, without the prior, written consent of the Portfolio Manager; (3) is not warranted to be complete, accurate or timely; and (4) may be drawn from data published on various dates and procured from various sources. No part of this information shall be construed as an offer to buy or sell any security or other investment vehicle. Neither Morningstar, Inc. nor the Portfolio Manager nor any of their officers, directors, employees, associates or agents shall be responsible or liable for any trading decisions, damages or other losses resulting directly or indirectly from the information.
The Portfolio Manager is a wholly owned subsidiary of Morningstar Investment Management, LLC, and is part of Morningstar's Investment Management Group, which comprises Morningstar's regulated entities worldwide. The Portfolio Manager is registered with SEBI as a portfolio manager (registration number INP000006156), investment adviser (registration number INA000001357), and research entity (registration number INH000008686). The Portfolio Manager has not been the subject of any disciplinary action by SEBI or any other legal/regulatory body.
For the complete disclaimers, please refer the section, 'Disclosures', the link to which appears below.