US Videos
A Deeper Dive on Our New ETF Analyst Ratings
Morningstar's Ben Johnson takes a closer look at how the analyst ratings for the first 100 ETFs shake out and highlights some of our favorites.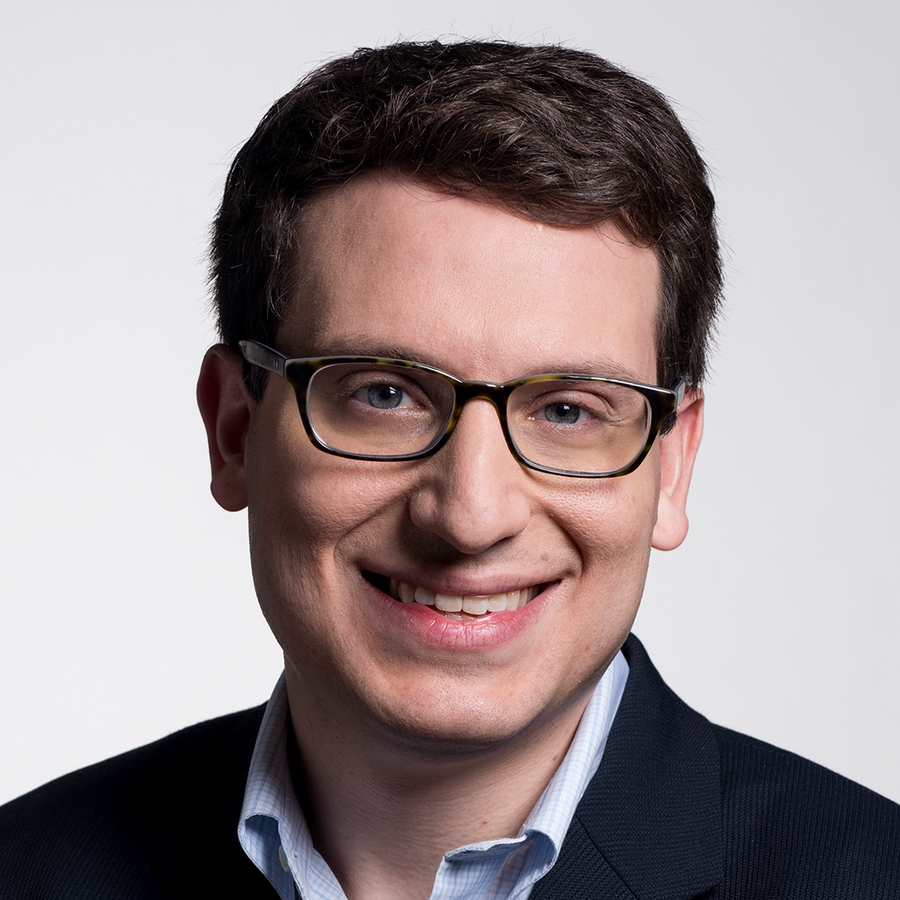 Jeremy Glaser: For Morningstar, I'm Jeremy Glaser. We recently launched the Morningstar Analyst Rating for ETFs, and I'm joined by Ben Johnson, he's our director of global ETF research, to take a deeper dive into some of this first wave of ratings.
Ben, thanks for joining me.
To view this article, become a Morningstar Basic member.
Jeremy Glaser does not own shares in any of the securities mentioned above. Find out about Morningstar's editorial policies.