US Videos
Put the Odds in Your Favor With This Casino Operator
Narrow-moat Wynn Resorts, which is currently trading at a discount, is best positioned to benefit from long-term growth in Macau.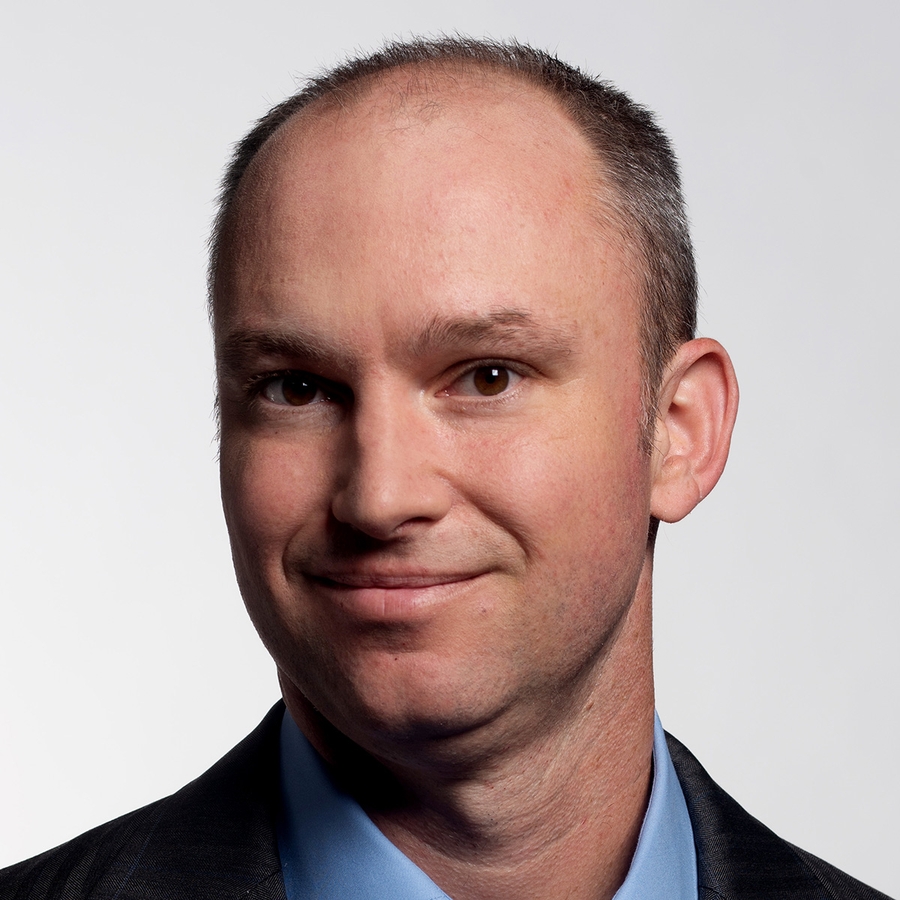 Dan Wasiolek: Wynn Resorts (WYNN) might best be known for its luxury casinos in Las Vegas, but the key growth driver comes from the Macau region where it derives 60% of its profit.
Wynn is a narrow-moat company trading at a large discount to our fair value estimate, and we recommend investors consider shares.
To view this article, become a Morningstar Basic member.
Dan Wasiolek does not own shares in any of the securities mentioned above. Find out about Morningstar's editorial policies.