US Videos
2 Ways to Bet on a Value-Stock Turnaround
As some investors are giving up on value stocks, these ETFs offer contrarians a potent and a tamer way to capture what could be a resurgent value premium.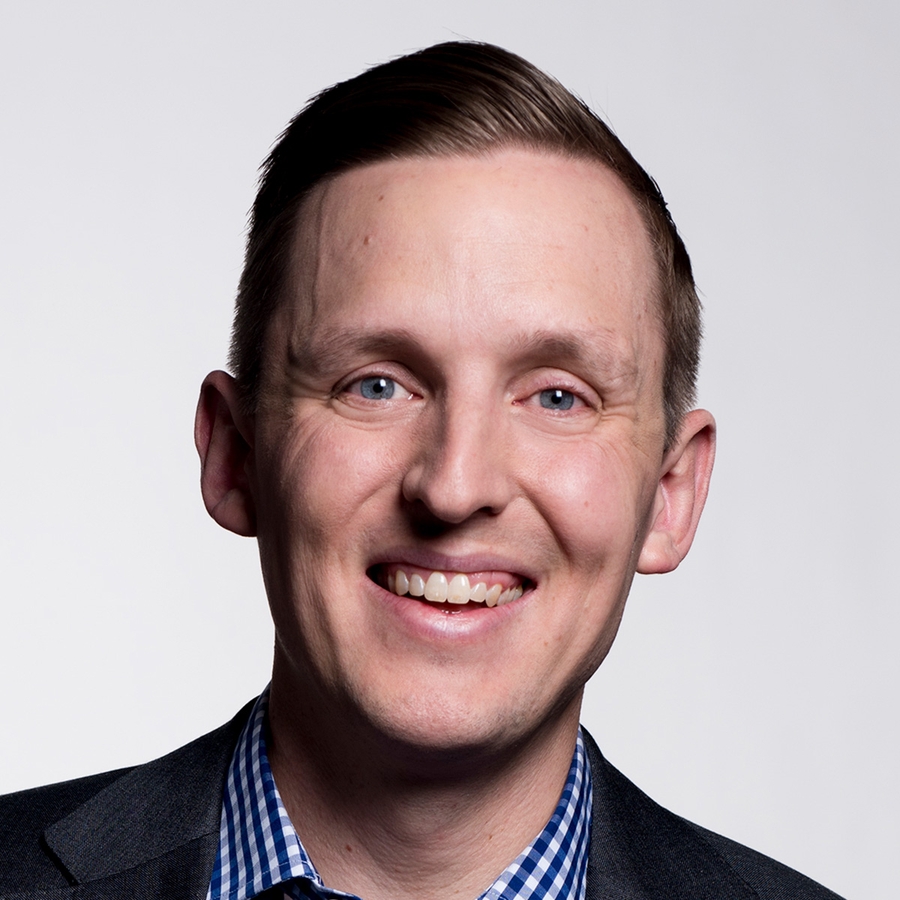 Christine Benz: Hi, I'm Christine Benz for Morningstar.com. Value stocks have been out of favor for the past several years. Joining me to discuss how to invest in value stocks with an exchange-traded fund is Ben Johnson, director of global ETF research for Morningstar.
Ben, thank you for being here.
To view this article, become a Morningstar Basic member.
Ben Johnson does not own shares in any of the securities mentioned above. Find out about Morningstar's editorial policies.