US Videos
Investors Head Toward the Exits of Active U.S. Funds
2015 saw the largest outflows from U.S. equity funds--driven by redemptions at actively managed funds--and the largest inflows to international-stock funds.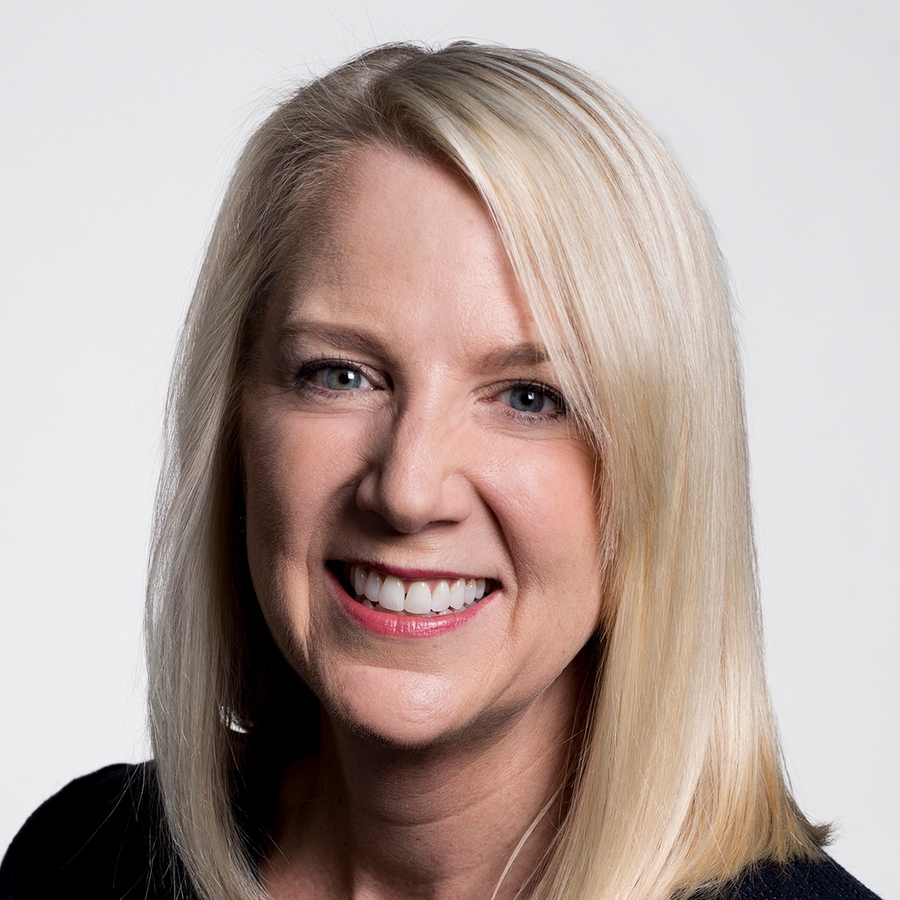 Christine Benz: Hi, I'm Christine Benz for Morningstar.com. U.S. equity-fund flows ended 2015 with a whimper. Joining me to discuss the latest fund-flow data is Alina Lamy--she is a senior analyst with Morningstar's market-research team.
Alina, thank you so much for being here.
To view this article, become a Morningstar Basic member.