US Videos
Social Security: What Benefit-Juicing Strategies Are Left?
File-and-suspend may be kaput, but retirees can still maximize their benefits through delaying and taking advantage of spousal benefits, says Baird's Tim Steffen.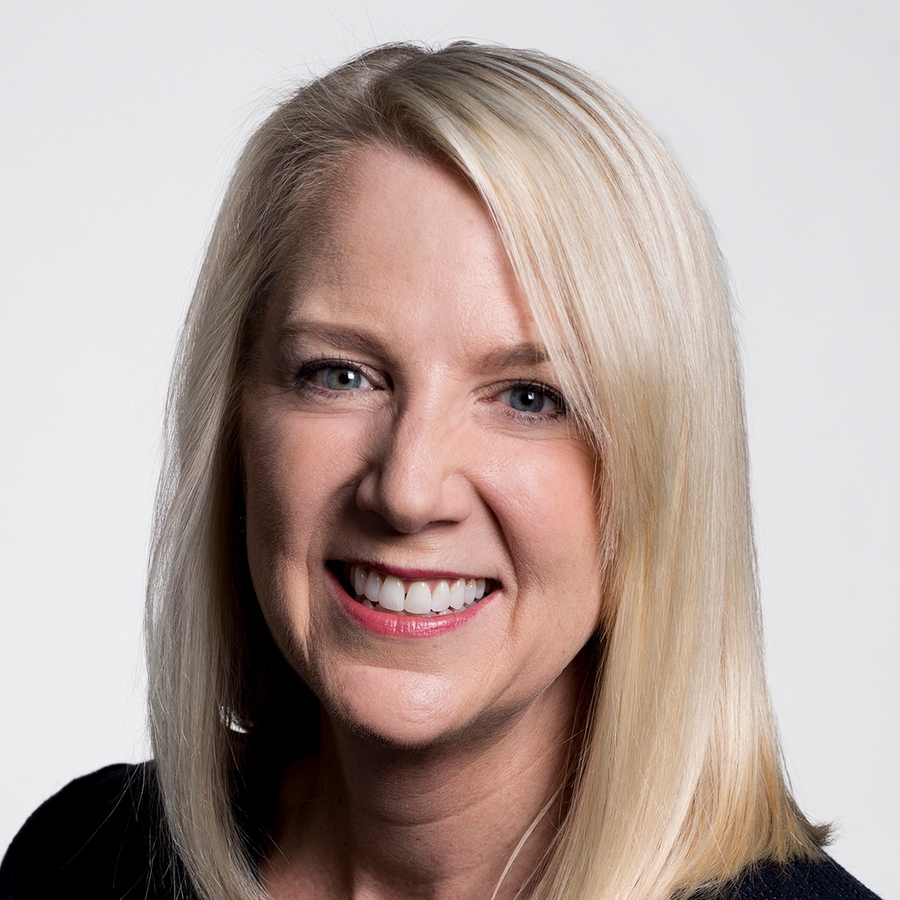 Christine Benz: Hi, I'm Christine Benz for Morningstar.com. The recently passed budget deal closes the door on a popular Social Security technique. But some other Social Security maximization strategies remain available. Joining me to discuss this topic is Tim Steffen--he is director of financial planning at Robert W. Baird.
Tim, thank you so much for being here.
To view this article, become a Morningstar Basic member.