US Videos
What to Do With Bonds Today
Given the difficulty of timing interest-rate moves, author Rick Ferri recommends a diversified blend of high-quality bonds, high-yield credits, and a touch of TIPS.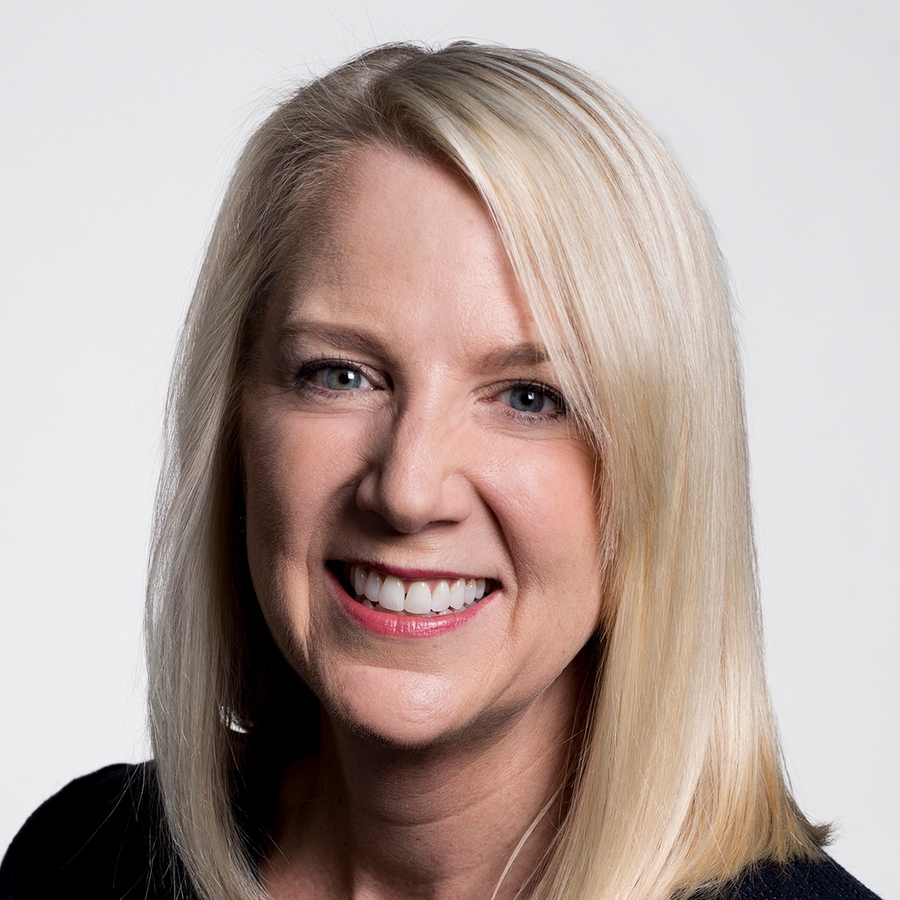 Christine Benz: Hi, I'm Christine Benz for Morningstar.com. I'm here at the Bogleheads Conference, and I'm joined today by investment expert Rick Ferri.
Rick, thank you so much for being here.
To view this article, become a Morningstar Basic member.
Christine Benz does not own shares in any of the securities mentioned above. Find out about Morningstar's editorial policies.