Investing Specialists
Do You Have a Plan for Your Digital 'Estate'?
Transferring digital assets is an increasingly important aspect of the estate-planning process.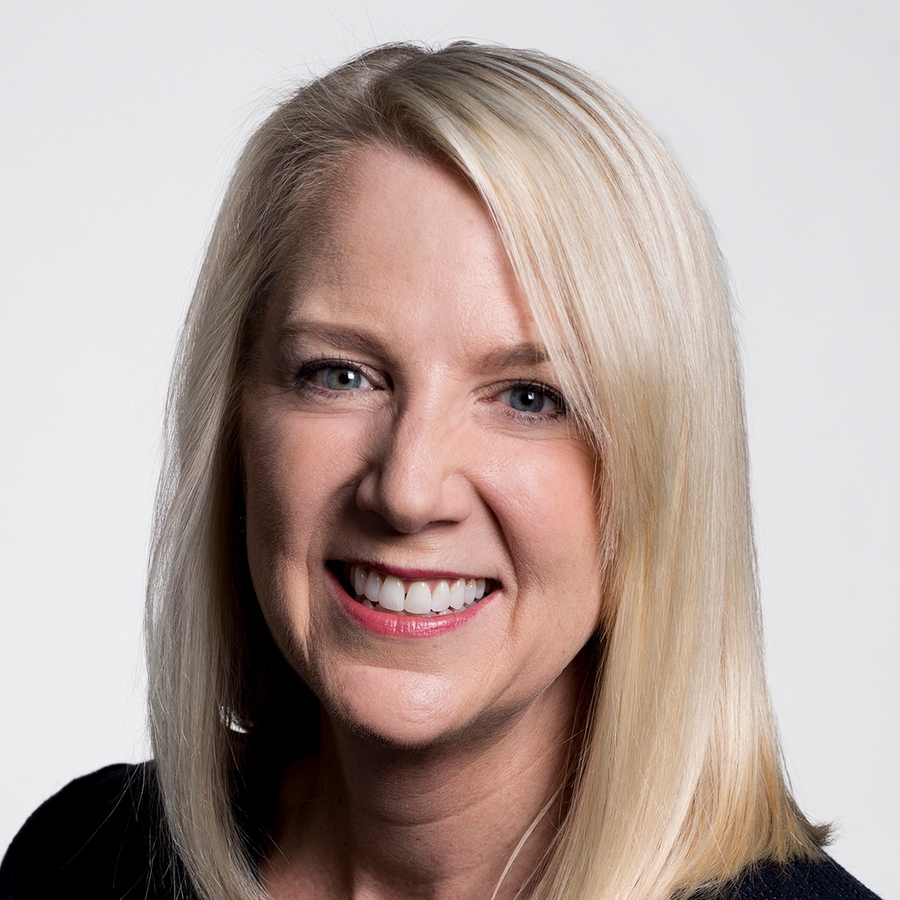 Note: This article is part of Morningstar's October 2014 5 Keys to Retirement Investing special report. This article originally appeared Oct. 3, 2013.
When a close family member of mine passed away back in the spring, no one was surprised that this meticulous planner had left his financial affairs in good shape. The family's longtime financial advisor coached his wife about how to open an inherited IRA to stretch out the tax-saving benefits of the vehicle, and the family attorney got to work on tying up all of the other loose ends, both financial and legal.
To view this article, become a Morningstar Basic member.
Christine Benz does not own shares in any of the securities mentioned above. Find out about Morningstar's editorial policies.