US Videos
Active or Passive: A Matter of Expectations?
With the right mind-set, fundholders can succeed with well-run, low-cost active or passive funds, says Morningstar's Russ Kinnel.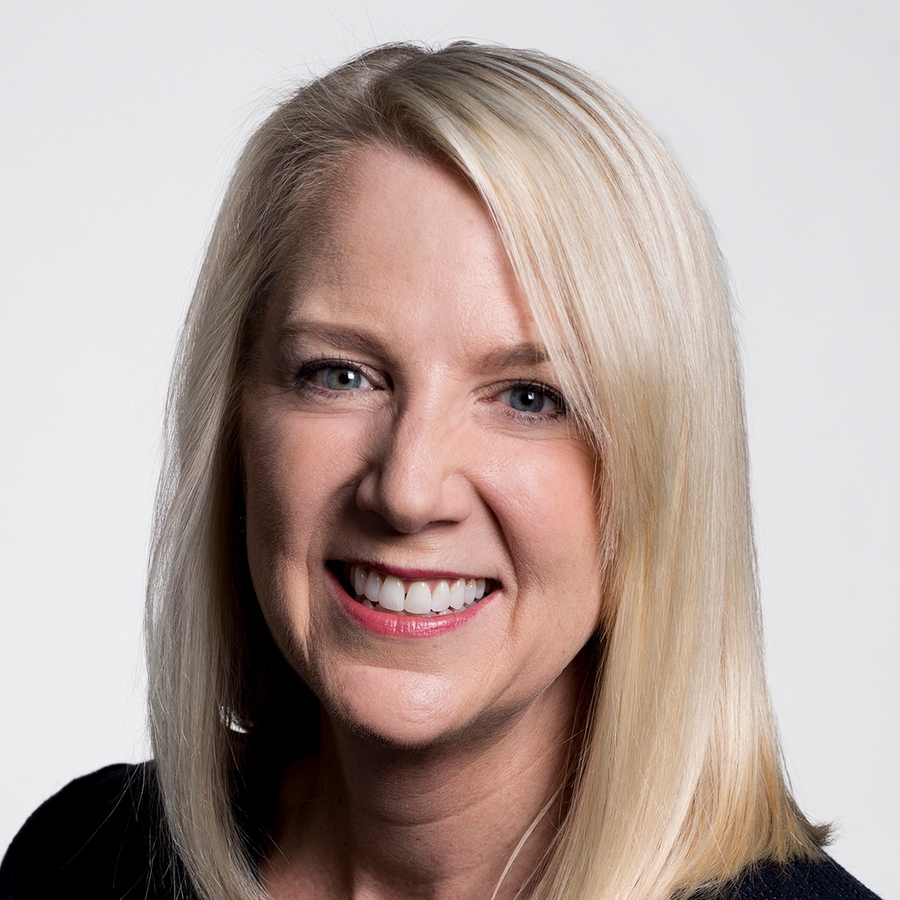 Christine Benz: Hi, I'm Christine Benz for Morningstar.com. What should investors expect from active management? Joining me to discuss that topic is Russ Kinnel. He is director of manager research for Morningstar. Russ, thank you so much for being here.
Russ Kinnel: Good to be here.
To view this article, become a Morningstar Basic member.
Christine Benz does not own shares in any of the securities mentioned above. Find out about Morningstar's editorial policies.