Investing Specialists
50 Must-Know Statistics About Long-Term Care
A review of the data--plus weighing the intangibles--can help you arrive at the right decision.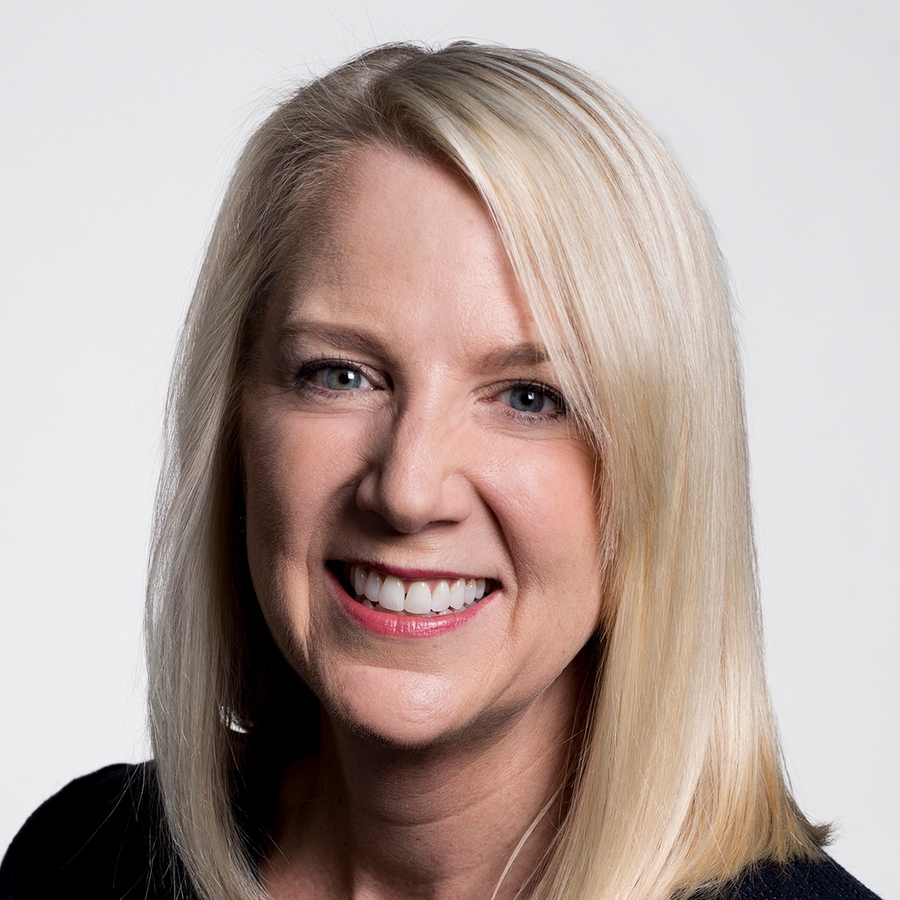 Note: We're refeaturing this article as part of Morningstar's October 2014 5 Keys to Retirement Investing special report. This article originally appeared July 27, 2014. 
Perhaps you've bitten the bullet and purchased long-term care insurance, or decided to pay out of pocket for long-term care. Or, if you're like many people, what to do about long-term care is just a nervous thought that flits through your head from time to time--triggered when you hear about a relative being diagnosed with Alzheimer's disease or a friend shouldering the care of an elderly parent.
To view this article, become a Morningstar Basic member.