Rekenthaler Report
Are 401(k) Funds Second-Rate?
These funds may have been second-rate but seem no longer to be.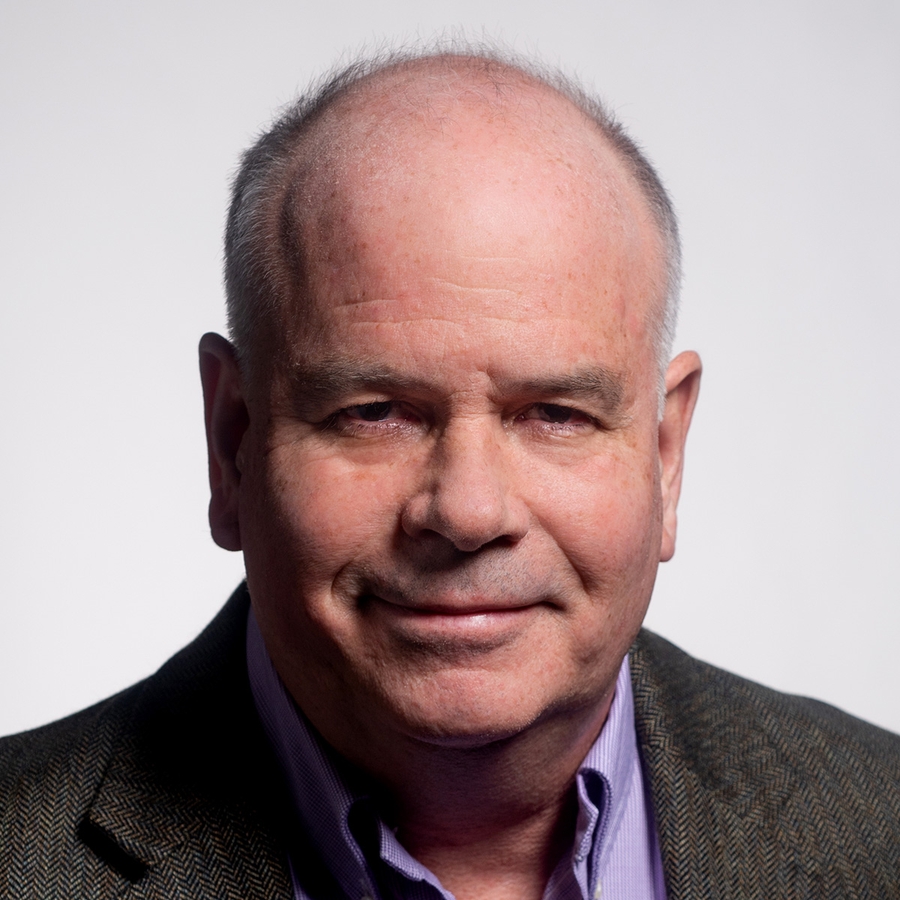 Convergence
For decades, the retail funds available to 401(k) investors have been unfavorably compared with institutionally managed pension funds. For example, a 2013 Forbes article titled "Pension Funds Beat 401(k) Savers Silly--Here's Why" cites a Towers Watson study showing that defined-benefit pension funds outgained 401(k) investors by an annual 0.76 percentage points from 1995-2011.
Let's look at that study.
To view this article, become a Morningstar Basic member.
John Rekenthaler does not own shares in any of the securities mentioned above. Find out about Morningstar's editorial policies.