Investing Specialists
4 Key Questions to Ask When Considering a 401(k) Loan
These loans might beat other lines of consumer credit, but they're not without drawbacks.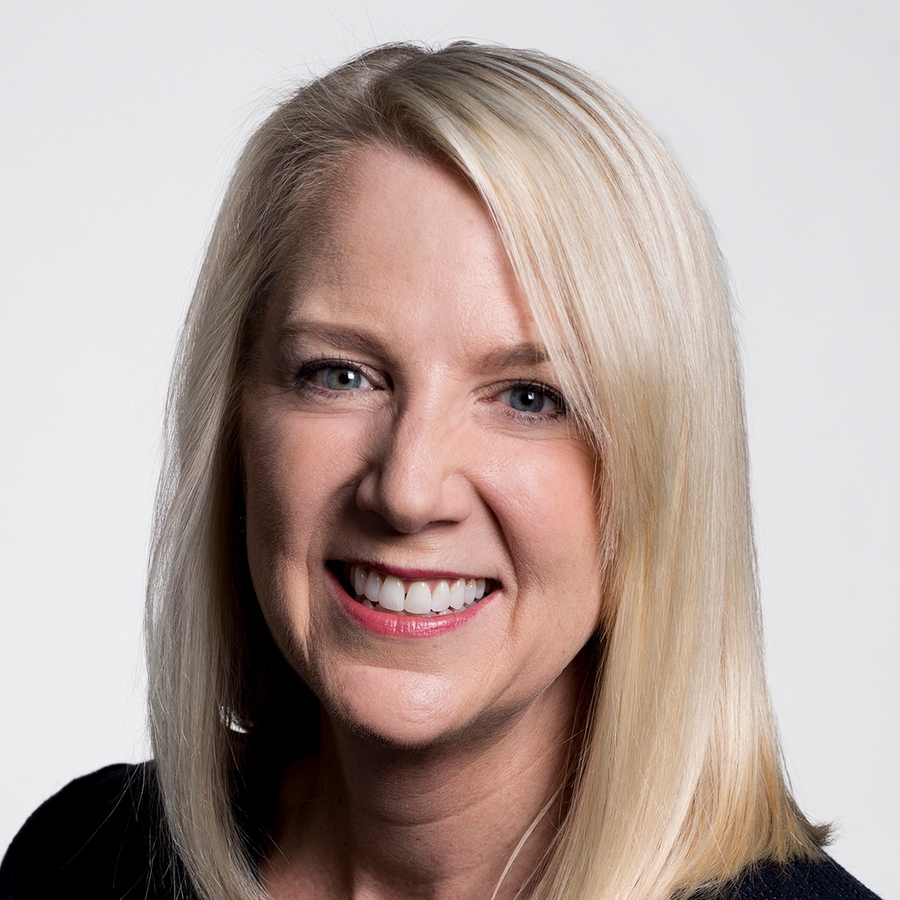 To some investors, the idea of raiding their 401(k) plans by taking a loan is an alien concept--akin to putting salt on a bowl of cereal. 
But the practice is more commonplace than you might think. At the end of 2012, 21% of 401(k) plan participants who were eligible had loans outstanding against their 401(k) plans. And many of these 401(k) borrowers are so-called serial borrowers: Fully 50% of the people who borrow against their 401(k) plans will do so more than once, according to statistics from Fidelity Investments. Not surprisingly, taking a loan from a 401(k) was a somewhat popular move during the financial crisis, with nearly 40% of all 401(k) plan participants borrowing against their balances between mid-2004 and mid-2009. 
To view this article, become a Morningstar Basic member.