US Videos
Become a Better Index Investor
Roundtable Report: Experts dig into the ETF versus index fund debate, active and passive strategies, fixed-income benchmarks, factor investing, and much more.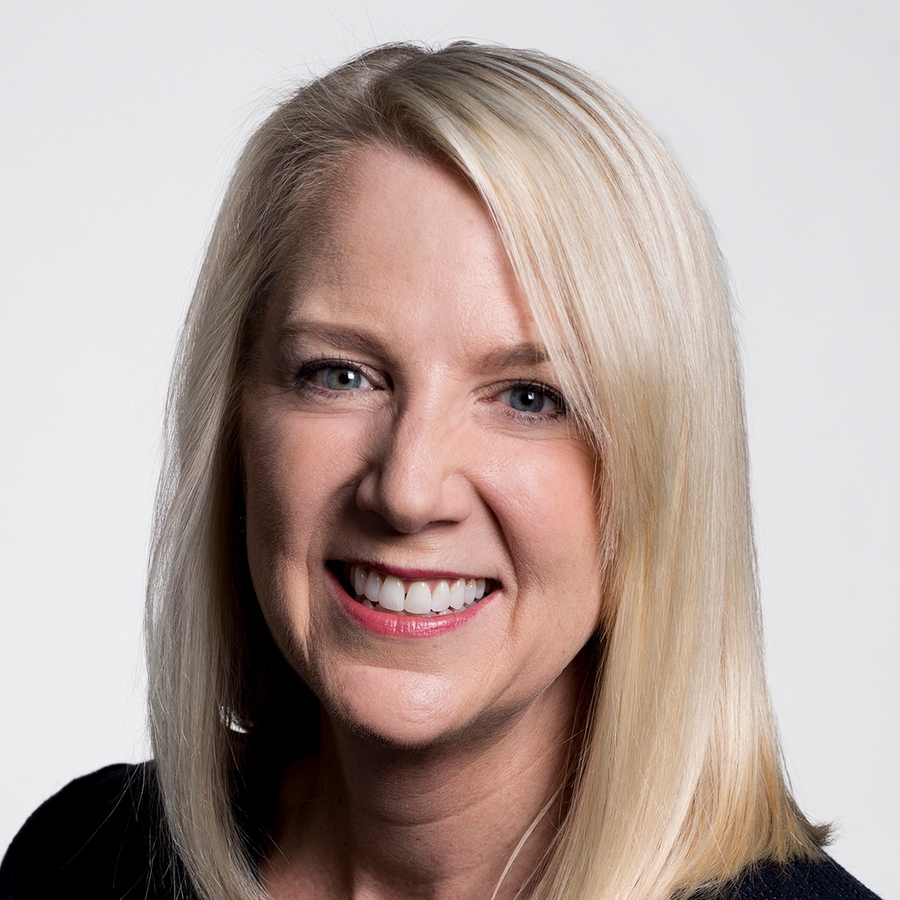 Christine Benz: Hi, and welcome back to Morningstar's Individual Investor Conference. I'm Christine Benz, director of personal finance for Morningstar, and this is our session, Become a Better Index Investor.
We're going to just talk about how to select the best index funds and exchange-traded funds. We'll also talk about how to put them together in a portfolio. 
To view this article, become a Morningstar Basic member.
Christine Benz does not own shares in any of the securities mentioned above. Find out about Morningstar's editorial policies.