ETF Specialist
The Buyback Fund
This fund's emphasis on share repurchases gives it a quality tilt, but its fee is a bit rich.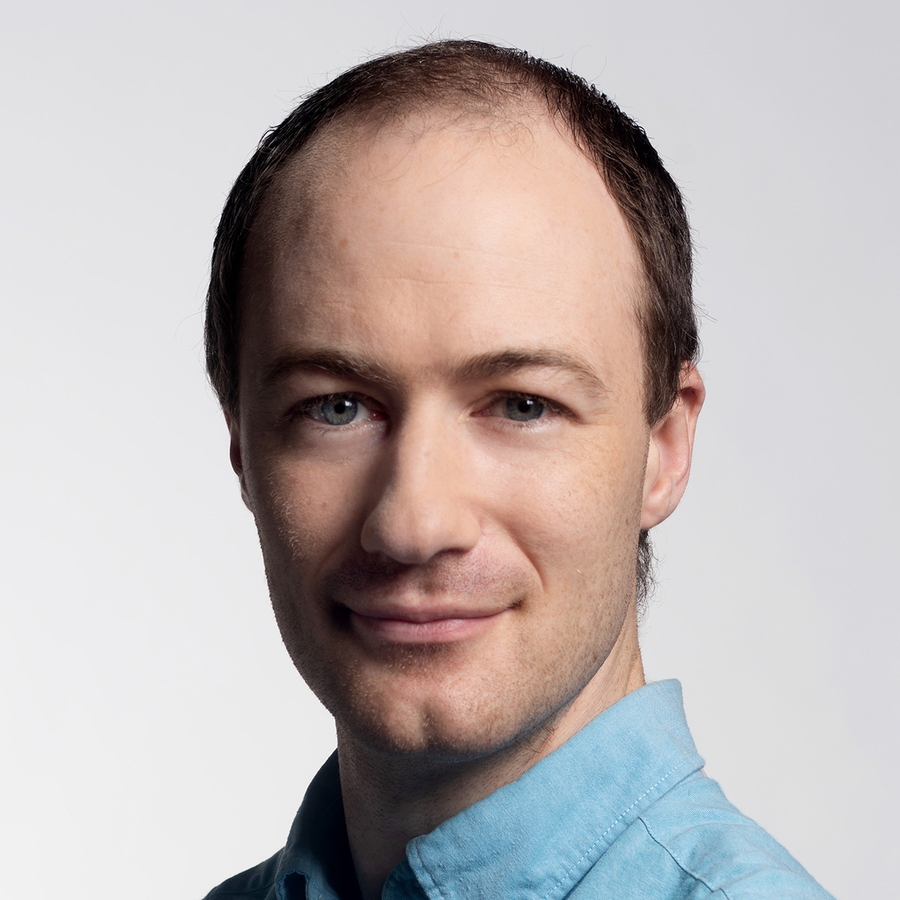 Ordinarily, an index fund that charges anything close to an active management fee would not be competitive. Yet, despite its 0.71% expense ratio, PowerShares Buyback Achievers (PKW) has amassed more than $2.5 billion in assets. That is likely due to its impressive performance record. From its inception in December 2006 through February 2014, the fund outpaced the S&P 500 Index by nearly 2.9% annualized, net of fees. Yet, its strategy is simple. The fund targets U.S. stocks that have reduced their shares outstanding by at least 5% in the previous year and weights these holdings by market capitalization, subject to a 5% cap. This results in a portfolio of quality, shareholder-friendly companies that may continue to generate attractive returns.
According to classic finance theory, the mechanics of a share-repurchase program should have no impact on the value of a company's stock--assuming it is fairly valued when it is repurchased. In order to repurchase its shares, a company must either use cash on its balance sheet or issue new debt. Although there are fewer shares outstanding, this reduction in cash or increase in debt reduces the total value of equity by an offsetting amount. For example, consider a company with a market capitalization of $1,000, 100 shares outstanding, with each trading at $10, and net income of $100. The company repurchases 10 shares of stock in the open market at a fair value of $10 a share with cash. This reduces the number of shares outstanding to 90 and the firm's market capitalization to $900. Each share remaining is still worth $10.
To view this article, become a Morningstar Basic member.
Alex Bryan does not own shares in any of the securities mentioned above. Find out about Morningstar's editorial policies.