US Videos
No Great Rotation Into Equity Funds Yet
After strong flows into stock funds earlier this year, investor interest in equities is waning as bond funds remain in high demand, says Morningstar's Mike Rawson.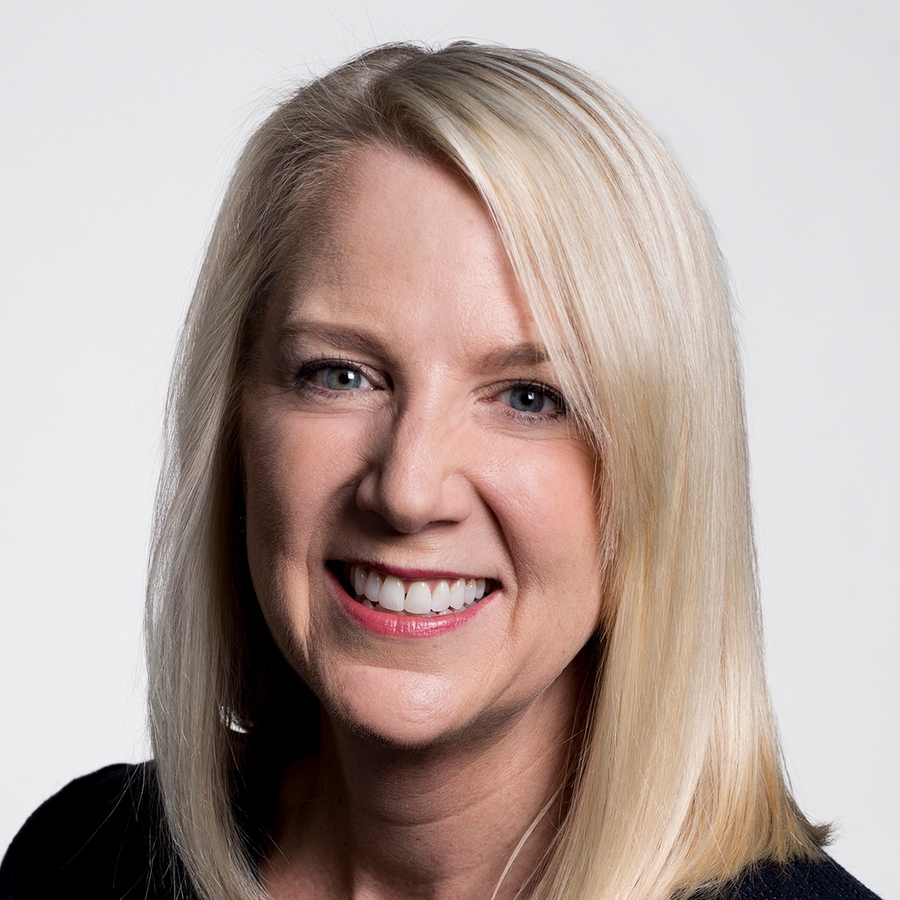 Christine Benz: Hi, I am Christine Benz for Morningstar.com. After a strong start to the year, equity-fund flows looked tepid in April, while bond-fund flows continue to be robust. Joining me to provide some color on the latest fund-flow data is Michael Rawson. He is a fund analyst with Morningstar. Mike, thank you so much for being here.
Michael Rawson: Thanks for having me Christine.
To view this article, become a Morningstar Basic member.
Christine Benz does not own shares in any of the securities mentioned above. Find out about Morningstar's editorial policies.