Investing Specialists
How Will State and Local Taxes Affect Your Retirement?
Here are several tips for reducing your tax outlay without having to relocate.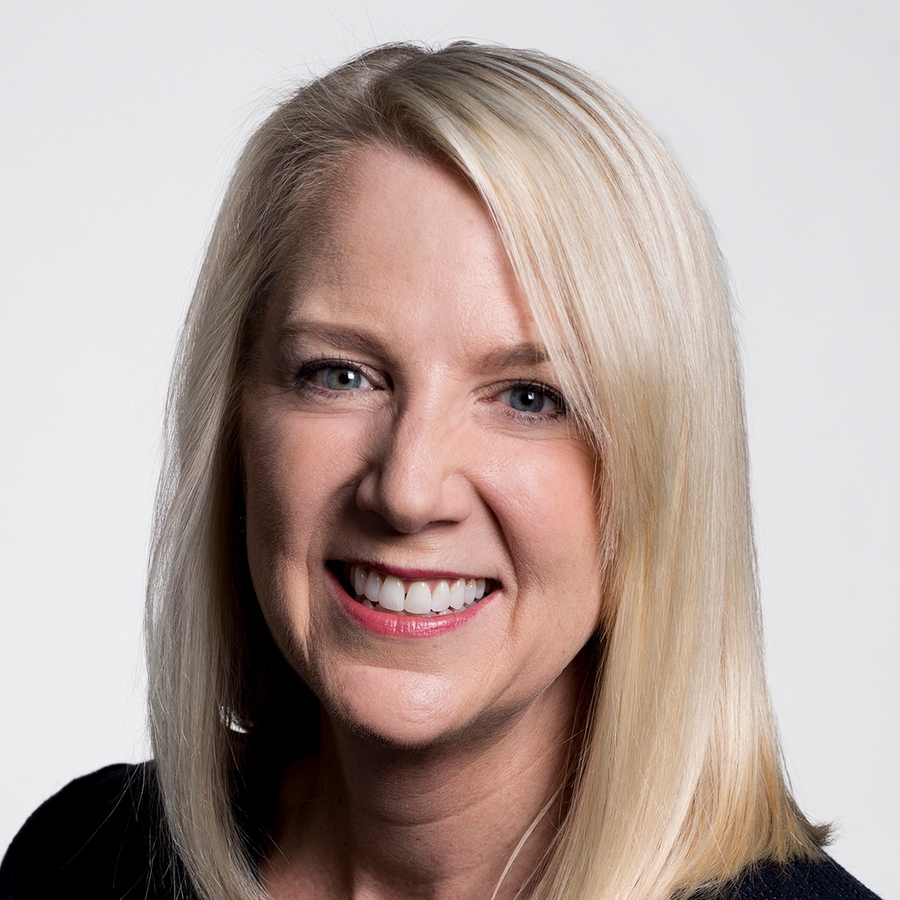 Portfolio Makeover Week
Are you looking for tips on improving your portfolio? As part of Morningstar.com's Portfolio Makeover Week in May, director of personal finance Christine Benz will be making over five real-life portfolios to show how investors of all stripes may streamline and upgrade their holdings. To be considered for a makeover, submit a request to portfoliomakeover@morningstar.com. Include a general description of your situation, including portfolio size, as well as your goals for the makeover.

When deciding where to retire, many individuals and couples put lifestyle factors front and center in the decision-making process. Should they stick it out in chilly northern climes with their kids and the rest of the extended clan, or does the lure of being able to golf and sit on the beach year-round outweigh those familial considerations?
To view this article, become a Morningstar Basic member.