Investing Specialists
The Bucket Approach to Retirement Allocation
A diversified portfolio with various time frames can help you meet your income needs during retirement.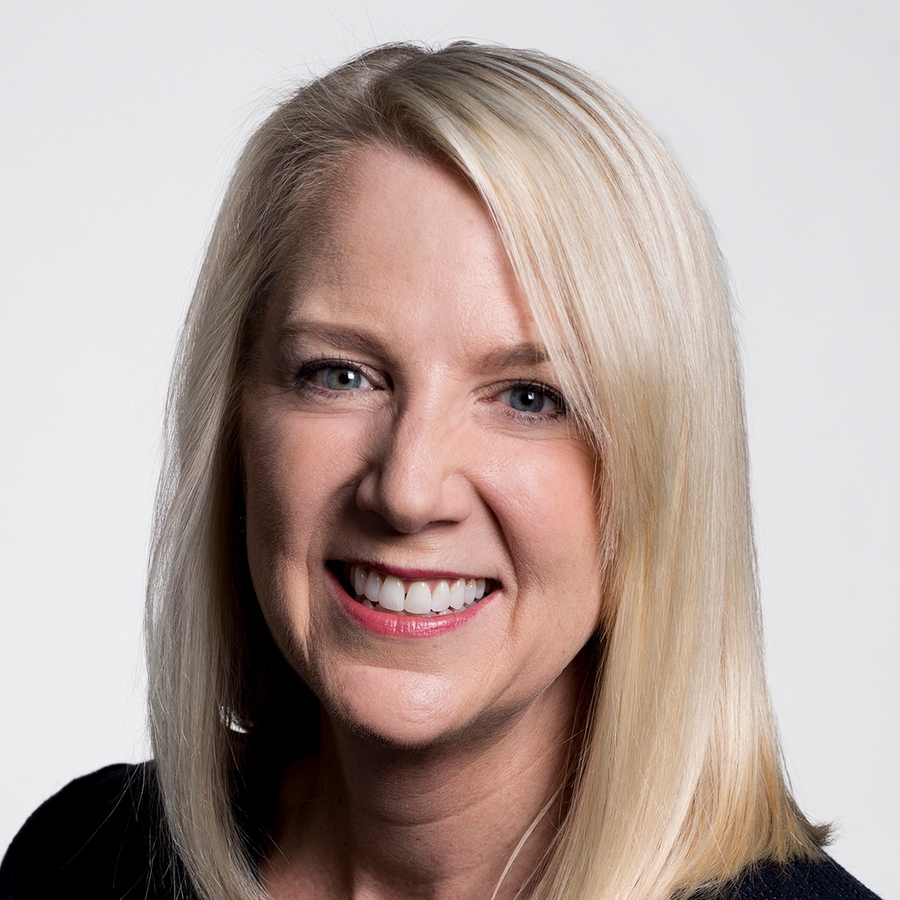 Those who lived through the 1970s and '80s no doubt find their photographs from those decades to be cringe-worthy. But while few may wish to repeat a fashion era marked by pastel-colored suits and big hair, one aspect of those bygone decades is appealing--substantially higher interest rates than those that prevail today. The average interest rate on a six-month certificate of deposit was 9.1% in 1970 and 13.4% in 1980. Of course, inflation was high then, too, but those higher rates, plus the prevalence of pensions, allowed many retirees to generate livable income streams without invading their principal or taking risks in stocks.
But two decades' worth of declining interest rates have dragged yields way down, dramatically compounding the challenge for retirees. With infinitesimal yields on money market accounts and high-quality bonds, retirees' choices are stark: To be able to afford retirement, they can plan to delay the date, save more, reduce their standards of living, or take more risks with their portfolios.
To view this article, become a Morningstar Basic member.