US Videos
Traditional Index Funds vs. ETFs: Which to Choose?
Vanguard's Joel Dickson weighs the similarities and differences between the two vehicles, commenting on tax advantages, trading flexibility, dividend reinvestment, and more.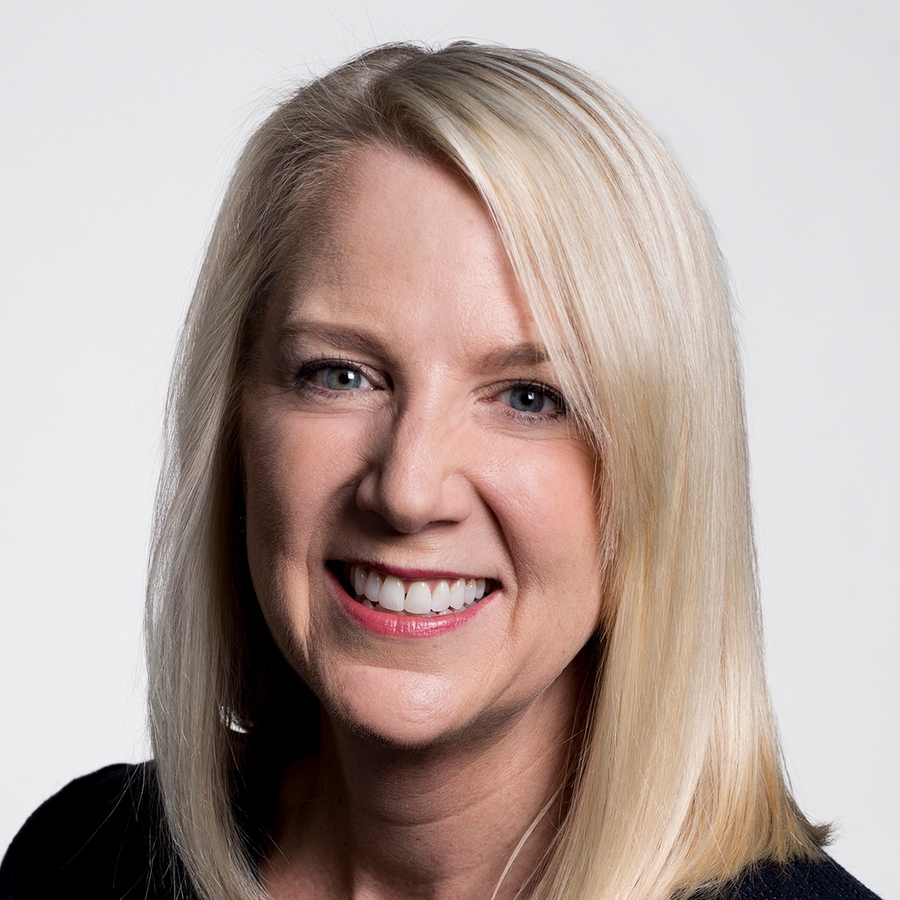 Christine Benz: Hi, I'm Christine Benz, for Morningstar.com. The decision about whether to buy a traditional fund or an exchange-traded fund isn't black and white. I recently sat down with Joel Dickson, a senior investment strategist at Vanguard's investment strategy group to discuss some of the key factors to bear in mind when making that decision.
Joel, thank you so much for being here.
To view this article, become a Morningstar Basic member.