Investing Specialists
The Error-Proof Portfolio: 5 Tips for Fighting the Financial Complexity Complex
Many financial-services providers have a vested interest in mixed-up consumers. Here's how to seize control.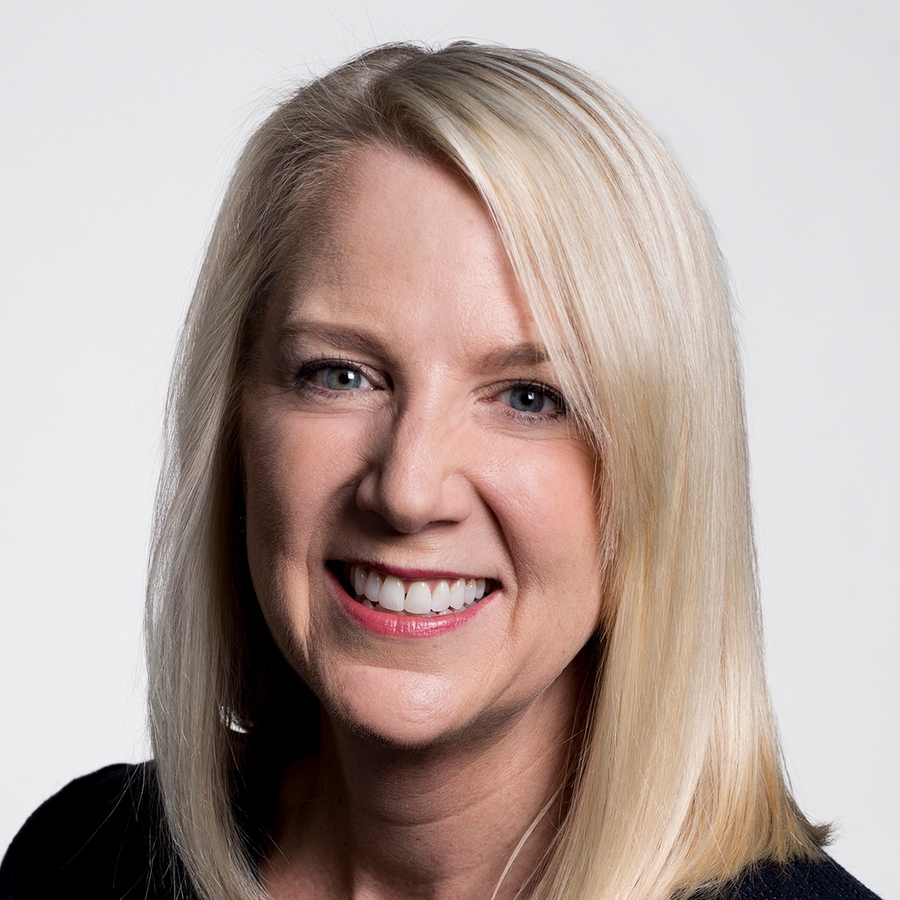 The discount retail chain Syms used to use the slogan "where an educated customer is our best consumer."
No doubt, there are many financial-services firms that not only concur, but also walk the talk. They supply their customers with educational articles and tools to help aid in decision-making and eschew trendy, ripped-from-the-headlines product types that they know won't make most customers any money when all is said and done. And recognizing that some consumers just don't have the time or inclination to make good financial decisions, many firms have rolled out sturdy, simplified products like target-date vehicles to help investors reach their goals with as little foul-up potential as possible.
To view this article, become a Morningstar Basic member.