US Videos
A Reverse-Mortgage Strategy to Complement Your Buckets
Professor and wealth manager John Salter outlines how retirees can put short-term cash to work in an HECM Saver reverse-mortgage product, though there are several risks to keep in mind.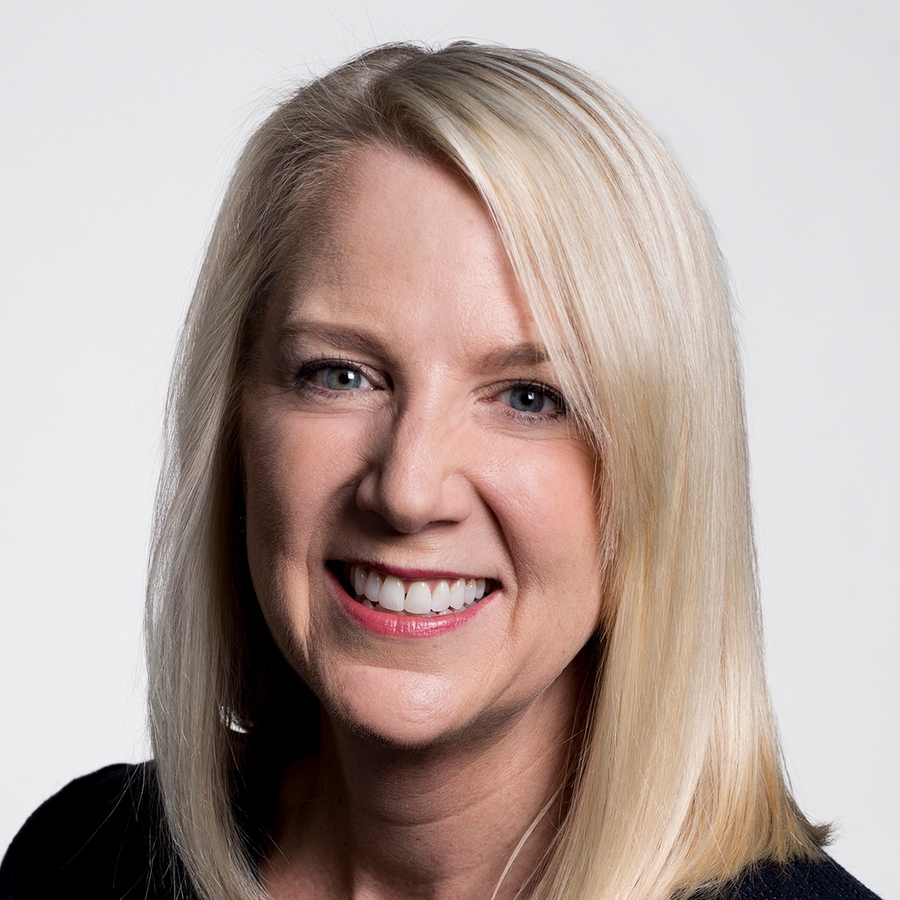 Christine Benz: Hi, I'm Christine Benz for Morningstar.com. Some new research suggests that retirees can be even more successful if they add a new type of reverse mortgage to their toolkits. Joining me to discuss this research is John Salter. He's assistant professor of financial planning at Texas Tech University.
John, thank you so much for being here.
To view this article, become a Morningstar Basic member.