Investing Specialists
4 Best Practices When Self-Insuring for Long-Term Care
On the to-do list for self-insurers: Setting aside an adequate amount and watching out for fat tails.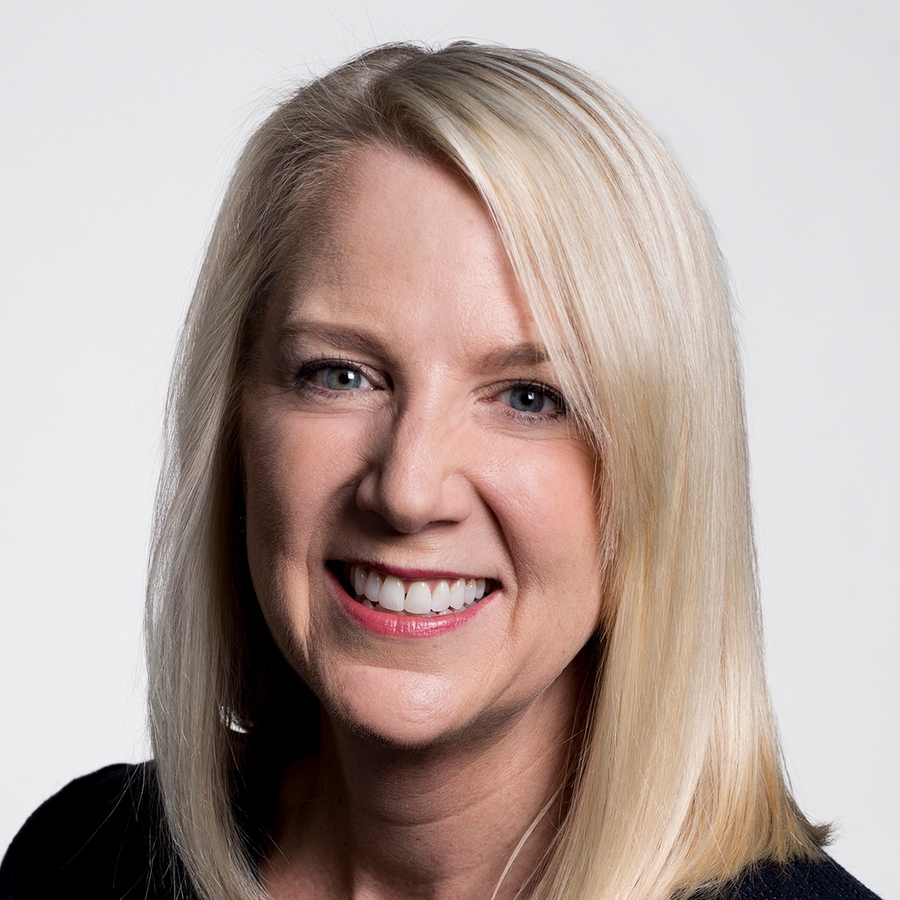 "I plan to self-insure."
That statement, or some variation of it, was a frequent refrain from many posters in the Comments field below my recent articles on long-term care. My first article provided an overview of the limitations of relying on Medicare and Medicaid to cover long-term care costs, and a follow-up amalgamated some basic statistics about long-term care to help readers make well-grounded decisions about handling these costs. Self-insurance simply means sidestepping the insurance company, setting enough money aside to cover any long-term care costs that might arise.
To view this article, become a Morningstar Basic member.