Investing Specialists
Should Your Retirement-Portfolio Withdrawals Fluctuate With the Market?
Employing the research on flexible withdrawal rates calls for a healthy dose of common sense.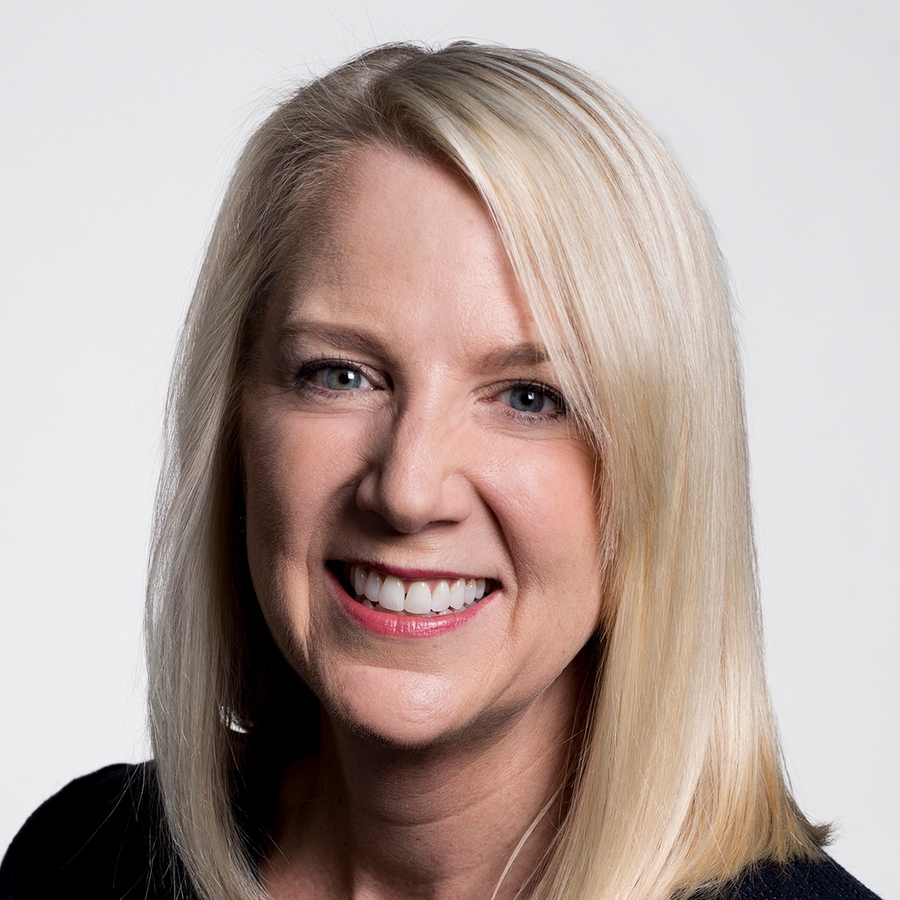 "The 4% rule is the advice most often given to retirees for managing spending and investing. This rule and its variants finance a constant, nonvolatile spending plan using a risky, volatile investment strategy." -- From The 4% Rule--At What Price? by Jason Scott, William Sharpe, and John G. Watson. 
In a recent article, I noted that the so-called 4% rule for retirement portfolio withdrawals is a reasonable starting point for calibrating an in-retirement spending rate. It's easy to understand and implement, and it allows for a fairly stable stream of income during retirement--a predictability that's desirable for most retirees.
To view this article, become a Morningstar Basic member.