The Short Answer
Risk Calibration for Retiree Portfolios
Going too light on risky assets is a risk unto itself.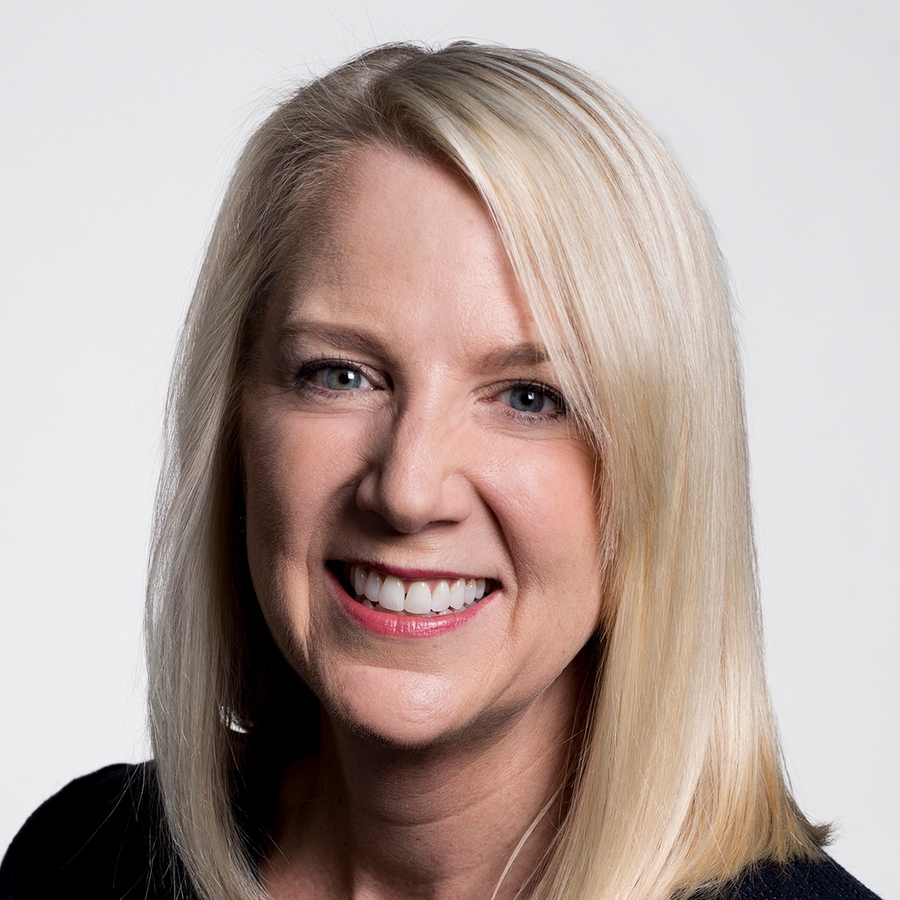 Question: I'm getting ready to retire and would like to create a worry-free, low-maintenance portfolio. What risks should I be attuned to, and how can I troubleshoot them?
Answer: Managing risk during retirement has changed a lot during the past few decades. Yesteryear's retirees enjoyed the luxury of much higher interest rates as well as pensions, so they could afford to dramatically ratchet down their portfolios' equity holdings during retirement. Why risk big losses if you didn't need to?
To view this article, become a Morningstar Basic member.