Our Picks
Here Come the Category Killers
These funds have beaten their peers in each of the past 10 years.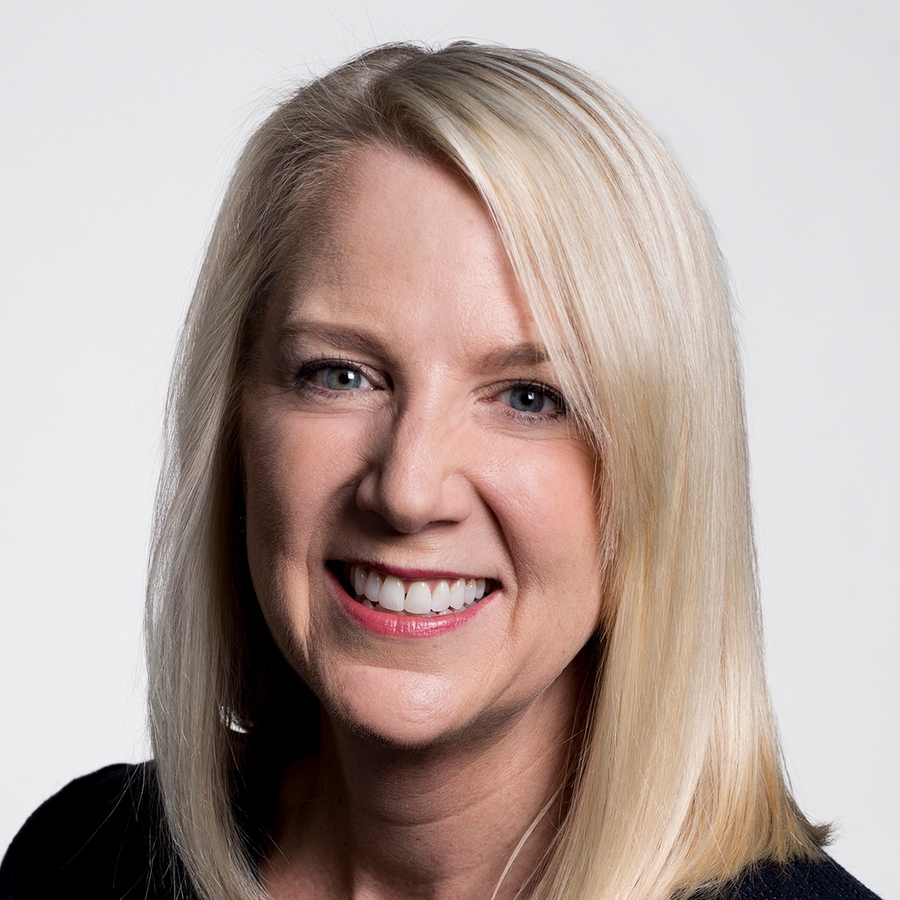 In my "true confessions" video last week, I noted that one of my biggest investment mistakes was underestimating the value of holdings that simply chug along, edging past their peers each year, often by less-than-exciting amounts. But as I've gained more experience as an investor, I've learned that the steady-as-she-goes path can be appealing.
Consistent funds may not shoot to the top of the charts over shorter time frames, but their steady performance can be a good sign that a manager isn't taking outsized risks. Moreover, steady investments may be easier to own (and make money on) than those that chart a more streaky course. Big peaks and troughs stoke investors' tendencies to buy high and sell low; consistent calendar-year returns in the 33rd percentile do not.
To view this article, become a Morningstar Basic member.
Christine Benz has a position in the following securities mentioned above: WMT. Find out about Morningstar's editorial policies.