The Short Answer
Is My Fund a Closet Indexer?
R-squared can measure an investment's correlation with an index, but there are limits.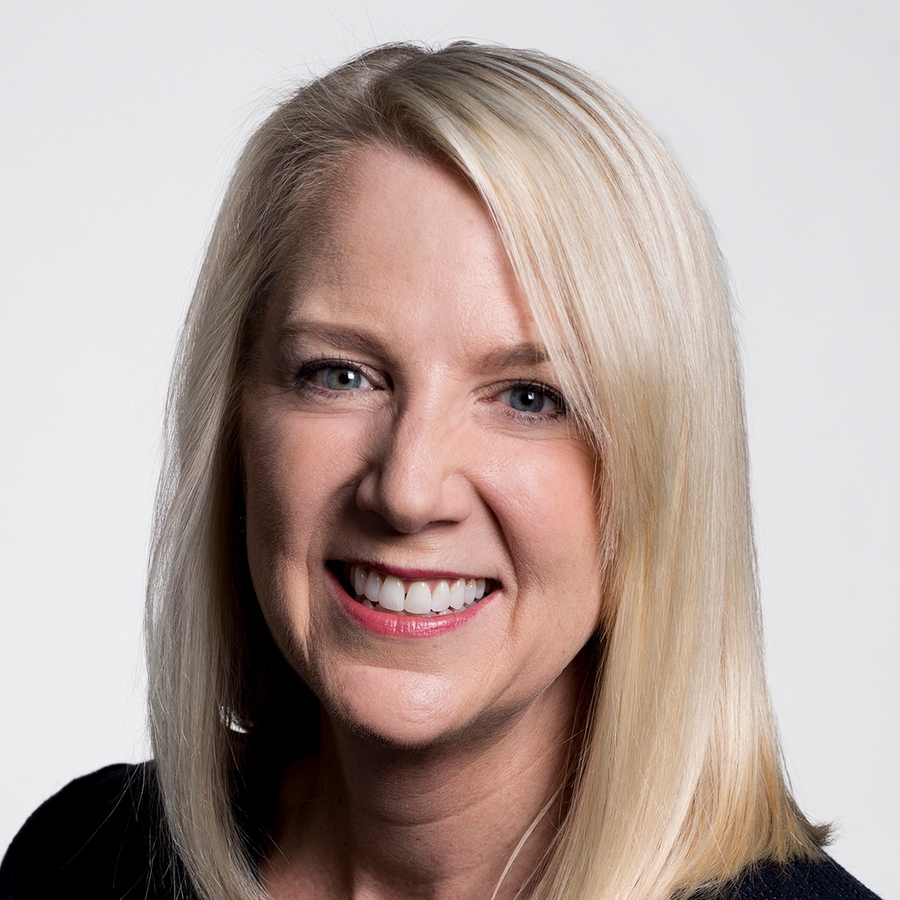 Question: I've long held Selected American (SLADX) as a core holding, and I've noticed that its R-squared has been steadily rising and is now over 97. Does that mean the fund is a closet indexer?
Answer: As Esther Pak explored in a series on fund performance statistics this past spring, the "Ratings and Risk" tab for mutual funds is a treasure trove of useful risk/reward statistics for mutual funds. One of these statistics is R-squared, which can be helpful on a couple of fronts.
To view this article, become a Morningstar Basic member.
Christine Benz has a position in the following securities mentioned above: SLADX. Find out about Morningstar's editorial policies.