The Short Answer
Assessing the Student Loan Landscape
Often-costly private loans should be a last resort.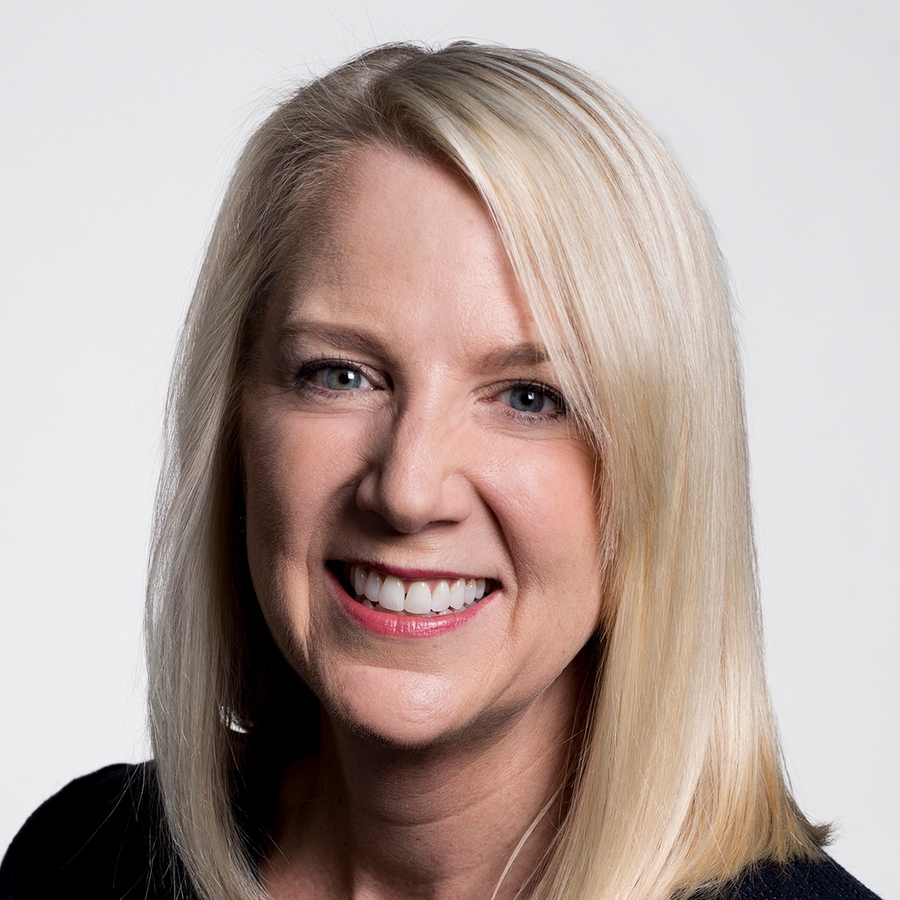 Question: My son is getting ready to apply to colleges, and I suspect that our savings plus any financial aid that we're eligible for may not cover all of his expenses. What do we need to know when shopping for student loans?
Answer: In the past, many people put their student loans in the "good debt" column: Because the rates on these loans were typically quite low, it didn't often make sense to prioritize paying them off over other financial objectives, such as investing for retirement.
To view this article, become a Morningstar Basic member.