US Videos
How Serious Is the Succession Issue at Berkshire?
Buffett authors weigh in on the transparency of Berkshire's succession plan and size up a post-Buffett Berkshire Hathaway.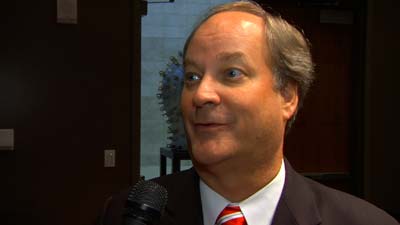 Jason Stipp: I'm Jason Stipp for Morningstar. We're here at the 8th Annual Value Investor Conference in Omaha, and we're talking to some Buffett experts and authors about the succession issue at Berkshire Hathaway: What does it mean for the company, and should the company be more transparent about its future plans?
John Price: I know he says that every board meeting that they have, they spend about 50% of the time talking about succession. I think it's time to make that a little bit more open to the shareholders who really are the real owners of the business.
To view this article, become a Morningstar Basic member.
Jason Stipp does not own shares in any of the securities mentioned above. Find out about Morningstar's editorial policies.