US Videos
Retirement Planning: Opportunities and Challenges Today
Morningstar's Christine Benz discusses retirement portfolio planning strategies and pitfalls with T. Rowe Price senior financial planner Christine Fahlund, noted advisor Mark Balasa of wealth management firm Balasa Dinverno Foltz, and Morningstar Investment Services' Jeff Ptak.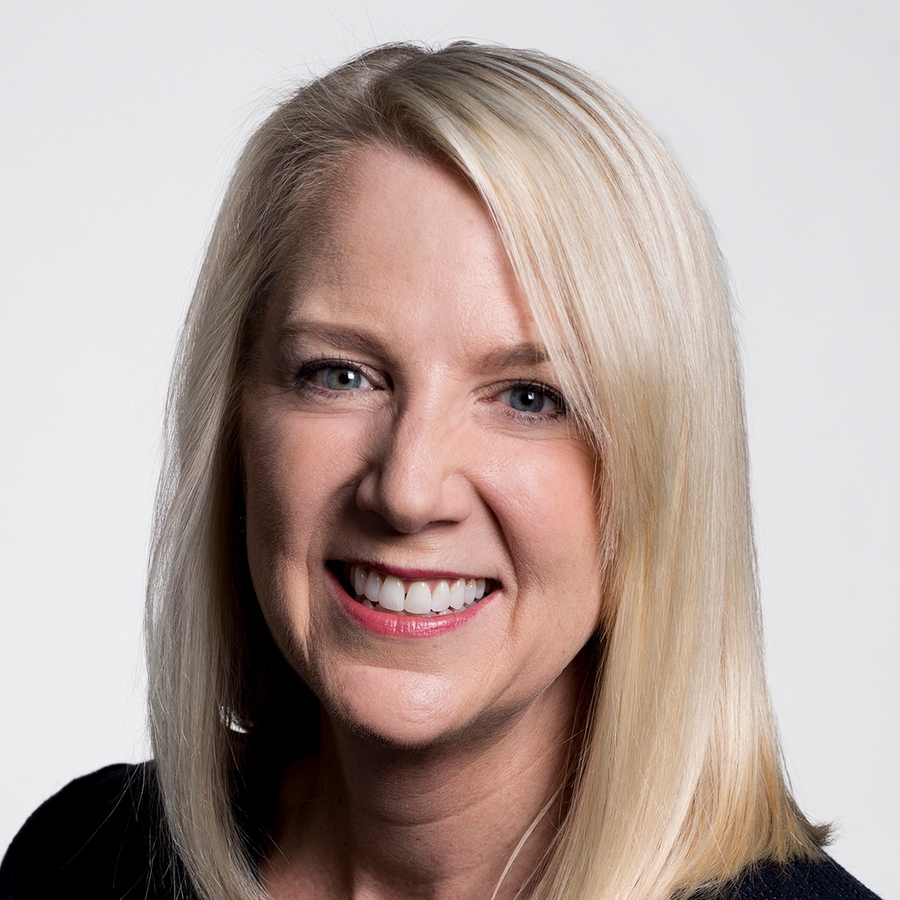 Benz: Hi, and welcome to our live webcast, "Portfolio Planning in Retirement Opportunities and Challenges Today."
I'm Christine Benz, director of personal finance for Morningstar.
To view this article, become a Morningstar Basic member.
Christine Benz does not own shares in any of the securities mentioned above. Find out about Morningstar's editorial policies.